The story of Jim Iyke having a new love partner in the person of top model, Sarah Benede has been over-flooded, and the actor has made no attempt to deny it. Rather, he shared a picture of himself carrying a new born baby with the caption:
More..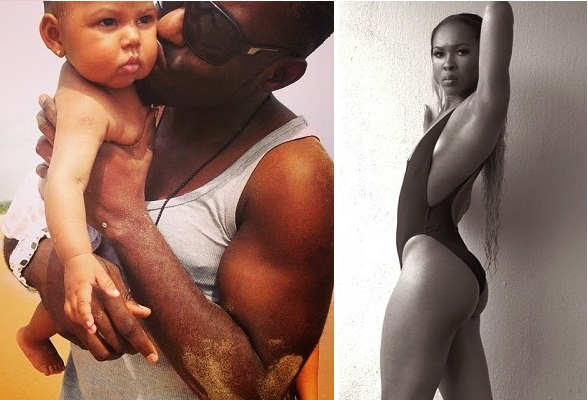 "I'm a misunderstood person. What's misunderstood ? The fact they think I'm not misunderstood!! I can't wait for you my unborn child. My love will redefine fullness. My protectiveness will last a lifetime. My joy will know no boundaries. Lord bears witness"
See the rumored new girl below..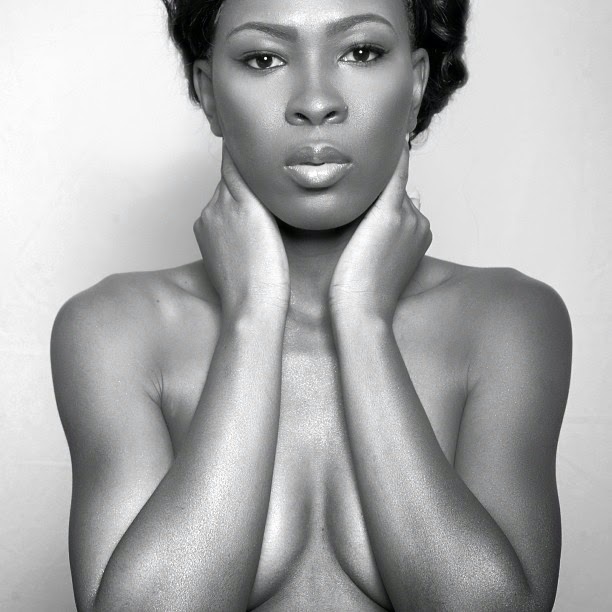 Subscribe to our BBM Channel (C001B7774 or search for '411Vibes') to get live updates.
CLICK HERE to follow us on Google+ so as to get updates on published posts & videos
TOP POSTS YESTERDAY