Transgender models: There was a time when the fashion industry used to shut its door for transgender models. They were frowned upon for not being able to fit into societal roles and coming off as improper examples for customers. But over the years, both high fashion designers and mainstream public have accepted them for they who they are.
More..
For all those who thought that fashion is gender defined, this list would surely force them to think over it again. Here is a list of 10 transgender models who came out of the closet and set an example for others inspiring millions, and thereby becoming world's most sought after models.
 The 10 Greatest Transgender Models:
10. Jenna Talackova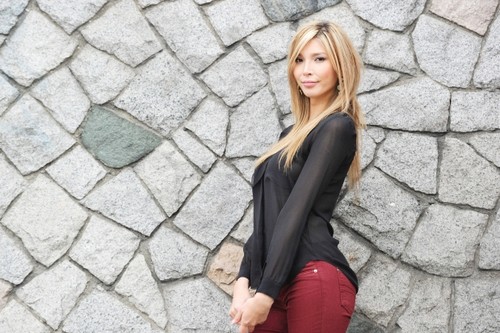 Canadian model Jenna Talackova gained international recognition in 2012 when she was thrown off from Miss Universe Canada 2012 after getting selected as one of the Top 65, on the grounds that she was not a "naturally born woman". But Talackova was far from giving up. She took the case to high authorities and courts which reached to pageant organizer Donald Trump. Talackova was ultimately allowed to participate and she placed among the Top 12 and even was conjointly awarded Miss Congeniality award. She also inspired a TV show based on her life 'Brave New Girls' and has even modeled for PETA.