Teachers who had sex with their students – A lot of us guys remember having a crush on a teacher when we were in school. Or maybe some of you are in school right now and have a crush. The whole "crush on a teacher thing" is pretty common.
More..
In fact, it is normal, on your end anyway. What isn't normal is for the teacher to have a crush on you. And what really isn't normal is for the teacher to act on it, and get arrested for it. But with all of the hot teachers on this list, that is exactly what happened.
When you are as hot as these women are, and you get busted for having sex with your students, the only question we can ask is…why? What could they possibly have been thinking? Were they crazy? Of course any relationship between an adult and a student is just plain wrong, not to mention illegal, but in this case, it isn't just wrong, but is also totally bizarre.
All of the women on this list are gorgeous, and probably could have just about any guy they want. All of them were teachers and respected in their community. And all of them ended up having some sort of bizarre relationship with a student.
Here is the list of 10 hot teachers who slept with a student. by Brian Whitney
10. Amy McElhenney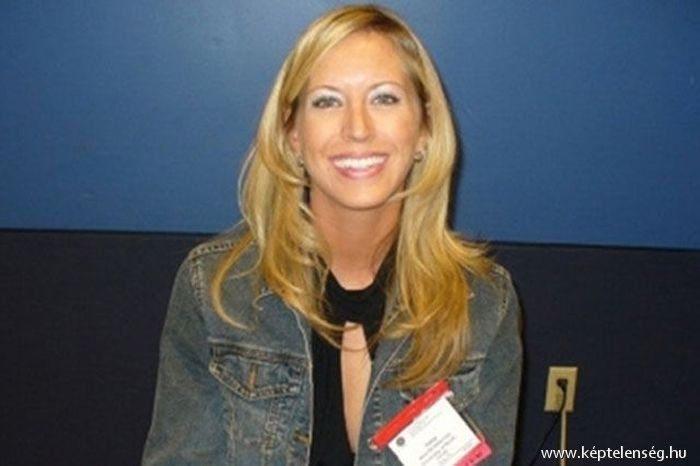 Amy was a 25-year-old Spanish teacher from Texas and was once a contestant in the Miss Texas competition.
Amy qualifies more as someone lacking morals and judgment than a criminal, as she was accused of having sex with an 18-year-old student. Although that is the age of legal consent, there is a law in Texas that says you can't have sex with a student no matter how old they are. Makes sense right?
Amy got off lucky as the grand jury didn't indict her, but she probably won't be teaching again any time soon.
Navigate using <-> arrows below