Insane things owned by celebrities – Normal people and celebrities have a completely different set of standards when it comes to purchasing non-essential items. For instance, a person living life on a tight budget may splurge a little on clothing or buy themselves a small piece of jewelry.
More..
They live within tight budgets but can sometimes find their way to purchase something of minimal value. Going out to dinner can be a high expense for a normal person. Money is a premium and it cannot be wasted on excessive items. This is in stark contrast to the way celebrities live their lives. Celebrities don't have the same kind of limitations as a normal person. In fact, in many cases, celebrities seem to have no limitations at all. They are free to make the kinds of decisions with their money that can make a person's head shake.
Celebrities tend to do crazy things. There are varying levels of extreme and some things celebrities are able to purchase make little to no sense. They clearly have their reasons but the extraordinary nature of what the wealthy and famous choose to buy sometimes causes a person to scratch their head. Some of the items are just plain stupid while others are dangerous. Whether it is gaudy jewelry or a giant piece of military metal, celebrities have owned some pretty extreme items. There are certain things celebrities just shouldn't own. These are 12 Insane Things Owned By Celebrities That Should Be Prohibited.
12. Beyonce – Legs of Gold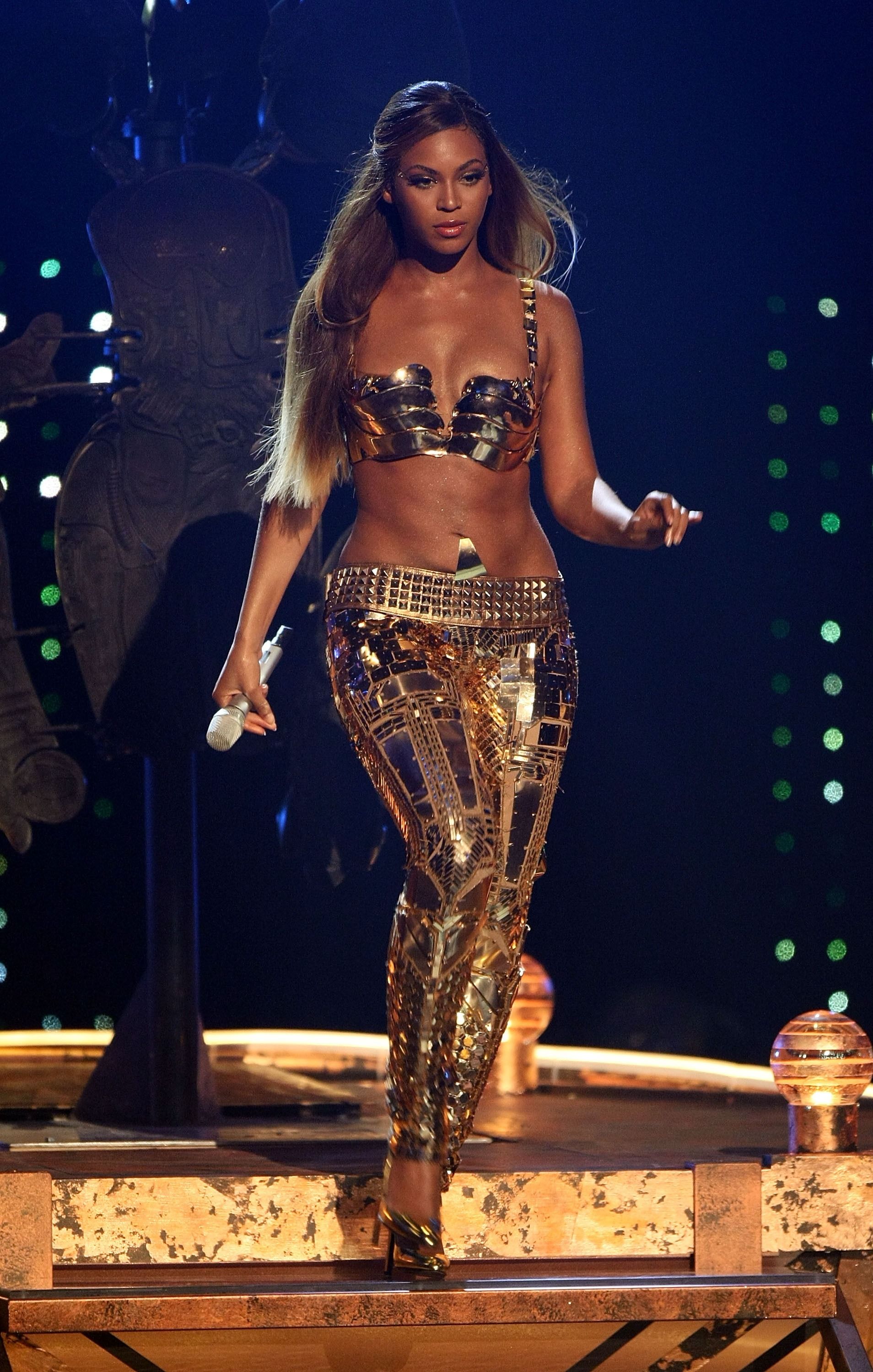 Beyonce is a worldwide singing sensation. She turns heads everywhere she goes. Now that she is married to Jay-Z, money is hardly an issue for the entertainment power couple. They tend to live the kind of celebrity lifestyle that others only dream of. But one purchase in particular made big headlines when it appeared wrapped firmly around Beyonce's legs.
She purchased leggings embellished in gold. That's right, Beyonce literally wore gold clothing at a cost of a cool 100 grand. That's right, she spent, not $100, but $100,000 on gold leggings. I doubt we'll be seeing those leggings at Walmart on Black Friday.
Navigate using <-> arrows below