7. The Game – Remote Diamonds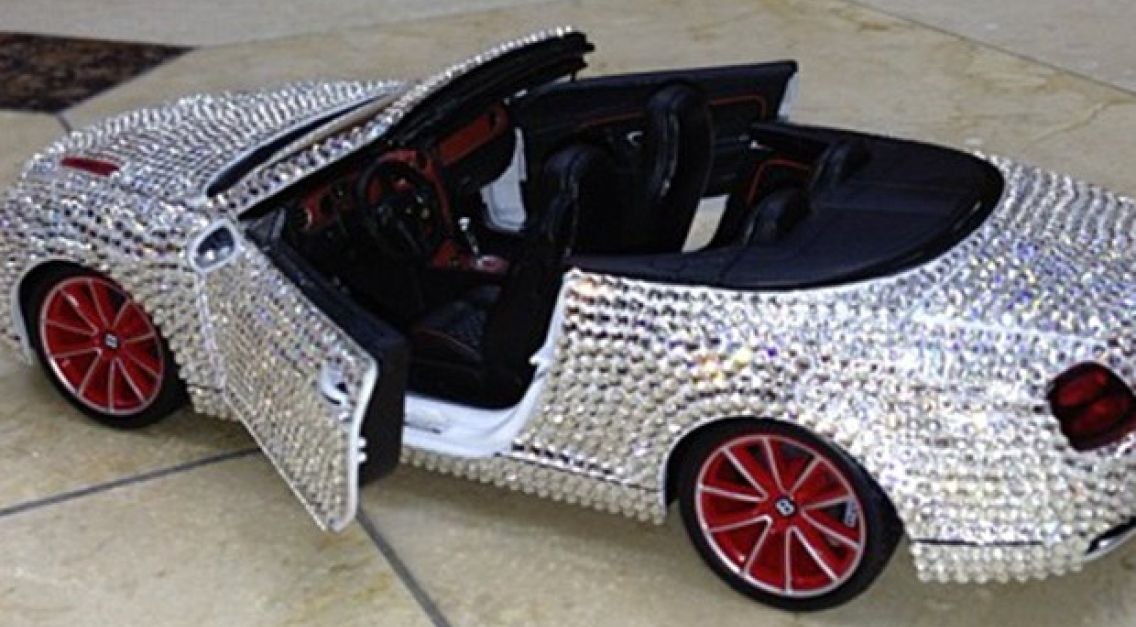 If you have a really nice car and you are a successful rapper, your son may want a piece of the action too. That was the case with The Game, whose son wanted a car just like dad. So The Game decided to spoil his son and for a mere $110,000, had a custom made remote control car built with 150 carats in diamonds encrusted on the outside. That's right, The Game gave his son a tiny toy car that cost more than an actual Aston Martin. We're not talking a toy Aston Martin. We're talking the real thing! I still bet a $10 Tonka truck can kick his toy car's $110,000-ass.
SEE ALSO: 11 Shocking photos of the Kardashian clan before fame.. Unbelievable!