The worst people to work with in Hollywood – Every now and then, Hollywood producers, agents, and cast members are forced to deal with difficult people to work with. Those who usually make everyone's job a constant nightmare are usually those who have gotten carried away with the success they have had with their previous work.
More..
So, because of this, they feel that they have the right to make life harder for those who just want to get their job going as smooth as possible. Well, if you ever make it big in Hollywood, these ten celebrities will make sure that you bow down to their knees and do what they say, because from what we've seen, the majority of them usually get their way. Others, on the other hand, have not been so lucky, and consequently faced drastic departures from hit TV-programs, while others were axed from movies roles. It really just depends on who is leading the project. If that particular person has sense, they will see right through that person and fire them on the spot, because it's a known fact that if one person begins to get difficult, it'll slow down the entire work process. See how it has worked out for these ten celebrities, who are all known to be hard to work with.
10. Anne Hathaway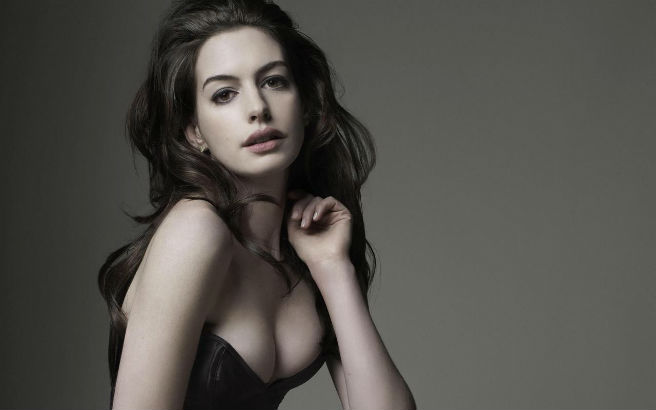 Anne Hathaway has been said to be extremely hard to work with over her constant diva behavior. Several news outlets have reported over the years that Anne always has to get things her way; she will throw tantrums and ignite arguments if something is not going the way she wants it to. In fact, earlier this year, Anne infamously sent her English muffin back four times during filming for a Japanese commercial, stating the egg wasn't cooked properly. Four times? That's a little extreme.
Navigate using <-> arrows below