Celebrities who were detained at airports – If there is one place to be on one's best behavior, it is the airport. While shenanigans may be ignored or carry a slap on the wrist in other public spaces, airports are places in which a respectful and calm demeanor are of the utmost importance.
More..
Your flight may be late (or cancelled), the seats will be uncomfortable, other passengers will likely be rude and inconsiderate, the tickets will cost more than the annual budgets of some third world countries, any complaint beyond "awww shucks" is frowned upon. If we missed any common airport complaints, please enlighten us in the comments section, we're always open to constructive criticism. But to return to the original point, flying, which could be an amazing experience, is an ordeal. Most of the headaches stem from the fact that everyone at an airport is treated like a threat. Supporters of air travel security argue that after hijackings over the last thirty years and of course 9/11, submitting to bag checks and the occasional pat-down is a small price to pay for safety, while opponents claim that the TSA and other countries' equivalents have never actually stopped a terrorist threat. It's a big, irritating issue and nobody who flies has been able to avoid it.
While just about everyone knows the language and actions that are prohibited at the airport and on planes, not everyone follows the rules and the stress can cause behavioral problems. Every now and again, the media is gifted a celebrity who decides to stand up to the airport security folks or creates a ruckus on a plane. Here is our list of those celebrities.
13. Whitney Houston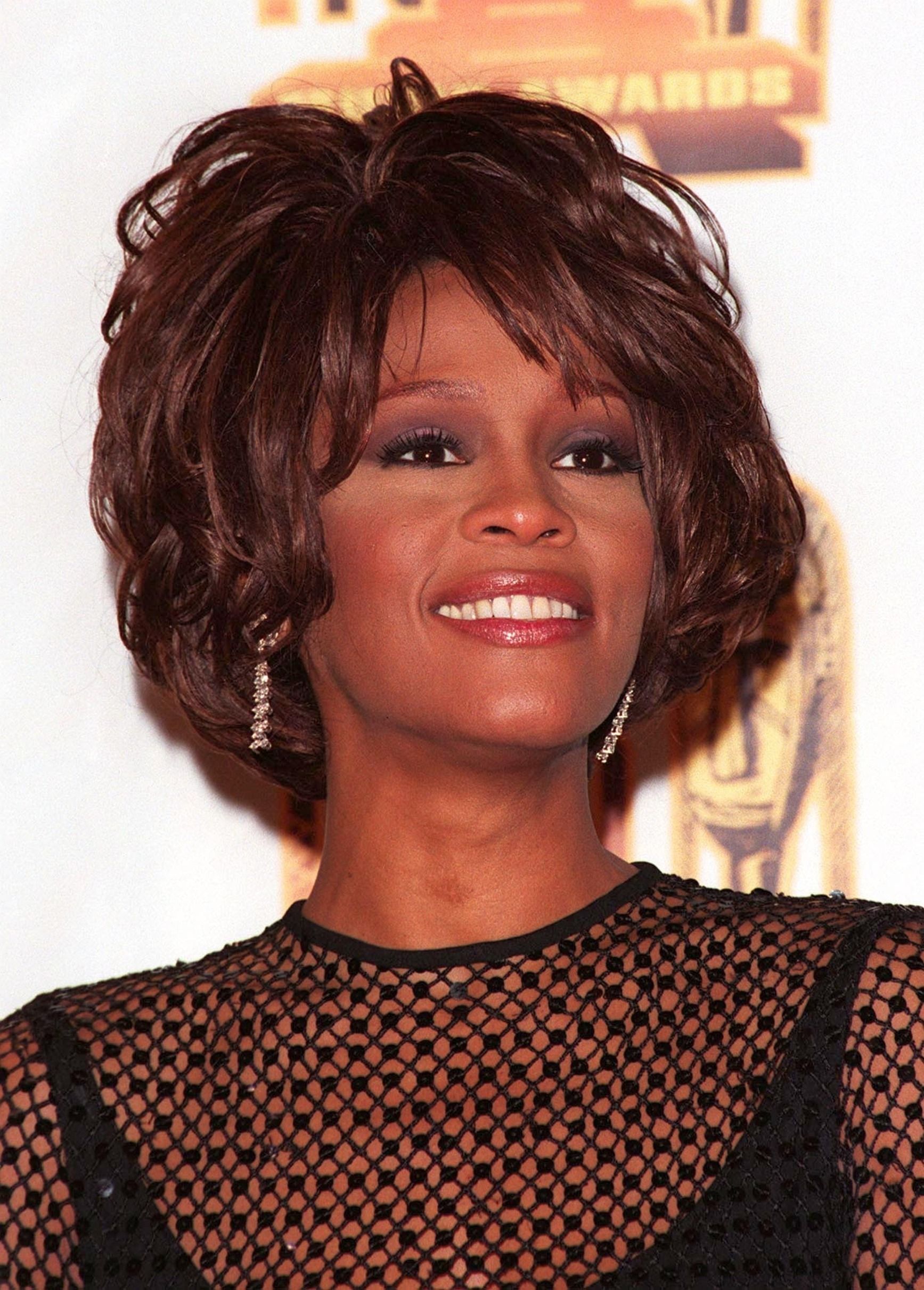 Now-deceased but still legendary, singer Whitney Houston is the only person on our list who has passed away. The world lost a very talented woman back in 2012. In 2000, she was caught with fifteen grams of marijuana at Keahole-Kona International Airport in Hawaii. Interestingly however, she got on her flight and took off.
Police showed up over half an hour later, but she was already in the air. Airport officials tried to detain her but she was able to get free and walked to her flight. As it turned out, at the time (we're not sure if this is still the case) airport security personnel in Hawaii were private employees and were not allowed to make arrests that did not involve crimes that imminently affected airport security. Marijuana possession was not such an offense, so they were required to wait for the cops to show up. In the meantime, she sauntered to her plane and made a quick getaway.