7. Dayo Okeniyi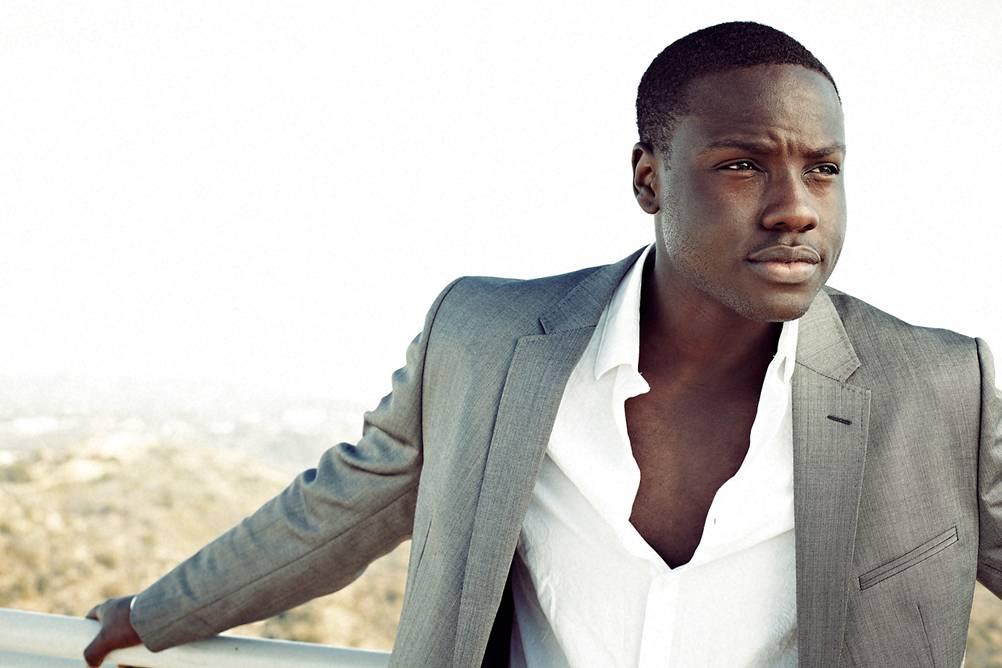 Dayo Okeniyi was born and raised in Lagos before he later moved with his family to the United States. The actor is popularly known for his roles in 'The Hunger Games' and 'Terminator Genisys'.
8. Caroline Chikezie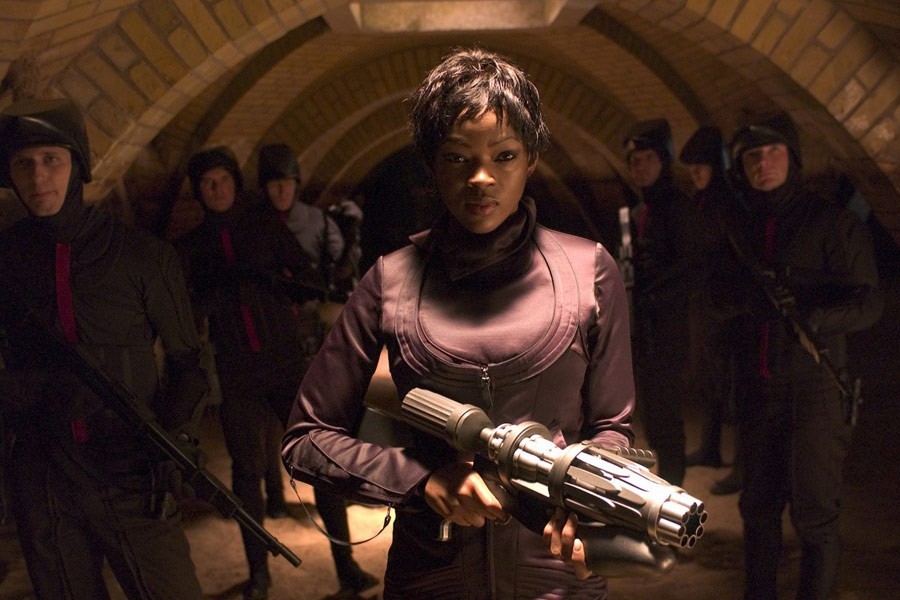 Caroline was born in England to Nigerian parents but was sent to boarding school in Nigeria at a point, in an attempt to make her abandon her dreams to become an actress. She choose acting to taking over her father's hospital in Nigeria. So far, the 41-year-old has featured in 'Holby City,' 'Casualty,' 'Babymother,' ' As If ,' 'Judas Kiss,' 'Free Fall', 'Torchwood', 'Cyberwoman",' 'Supernatural,' and 'Brothers and Sisters'.