Celebs you never knew suffered depression: Postpartum depression is something a lot of people don't know much about, but it is very real and happens to a lot of women.   It occurs after childbirth and it can affect up to 25 percent of the population. While it is possible for a guy to get it, the vast majority of people that have postpartum depression are women. If the birth is perceived as traumatic by the women, the incidence of postpartum depression is higher.
More..
Symptoms can include sadness, lack of appetite, loss of sleep, a reduced desire for sex, irritability and anxiety. While some of these things are normal after birth, if these symptoms last a couple of weeks then you might have a problem. The issues around what causes this are not totally understood.
While you might think celebrities are immune to this kind of thing, they are not, it isn't the type of thing that money and fame can cure.  Many stars have had it, including Brooke Shields, Britney Spears and more recently Hayden Panettiere.  While these stars' battle with postpartum depression is well known, there are many other stars you didn't know struggled this growing issue.
Here are 10 Celebs You Didn't Know Suffered From Postpartum Depression.
10. Courteney Cox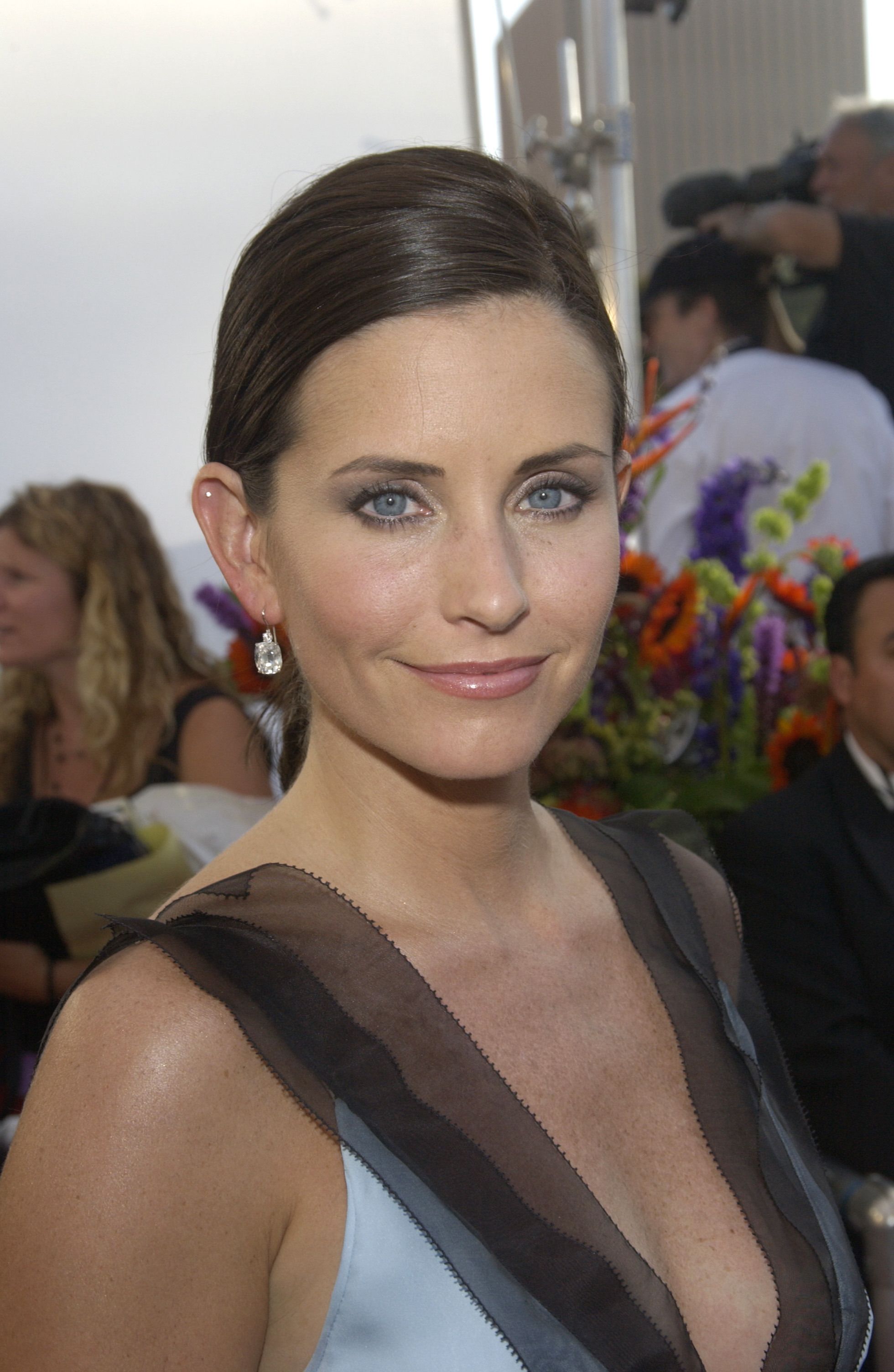 Everyone loves Courteney Cox. She is one of the most popular actresses from her generation. If you didn't love her from her role in Friends, which was one of the most popular TV shows of all time, then you had to have loved her in her many movie roles, including Scream. While Cox was doing okay for quite a while after her baby was born, she started doing a lot worse when her baby turned 6 months old. She could not sleep, her heart was racing really fast and she got very depressed and had to seek help for it to get through her issues.