Celebs whose diva attitude hurt their careers – No matter how talented you are, or how rich you've become through the success of your career, if you are going to show some sort of diva behavior for a long period of time, you will eventually be blackballed in Hollywood. Nobody has time to deal with diva behavior, that's the honest truth to it. This is most commonly seen in actors, who think being the highest-paid star on a show makes them the most powerful person on the program.
More..
This then gives them the idea that they can start making all sorts of demands, which eventually starts to annoy other cast members, leading to feuds and fights. And even if the diva behavior is put up with by Hollywood studios and other cast members, it will eventually fall back on them when their career falls flat and nobody wants to hire them anymore. No matter how successful one is, one should always be humble to the money and fame they have received, because, just like these celebrities below, if you get caught up with all of it and you become an annoying bratty diva, you will have to deal with the consequences. And they are not very nice.
10. Katherine Heigl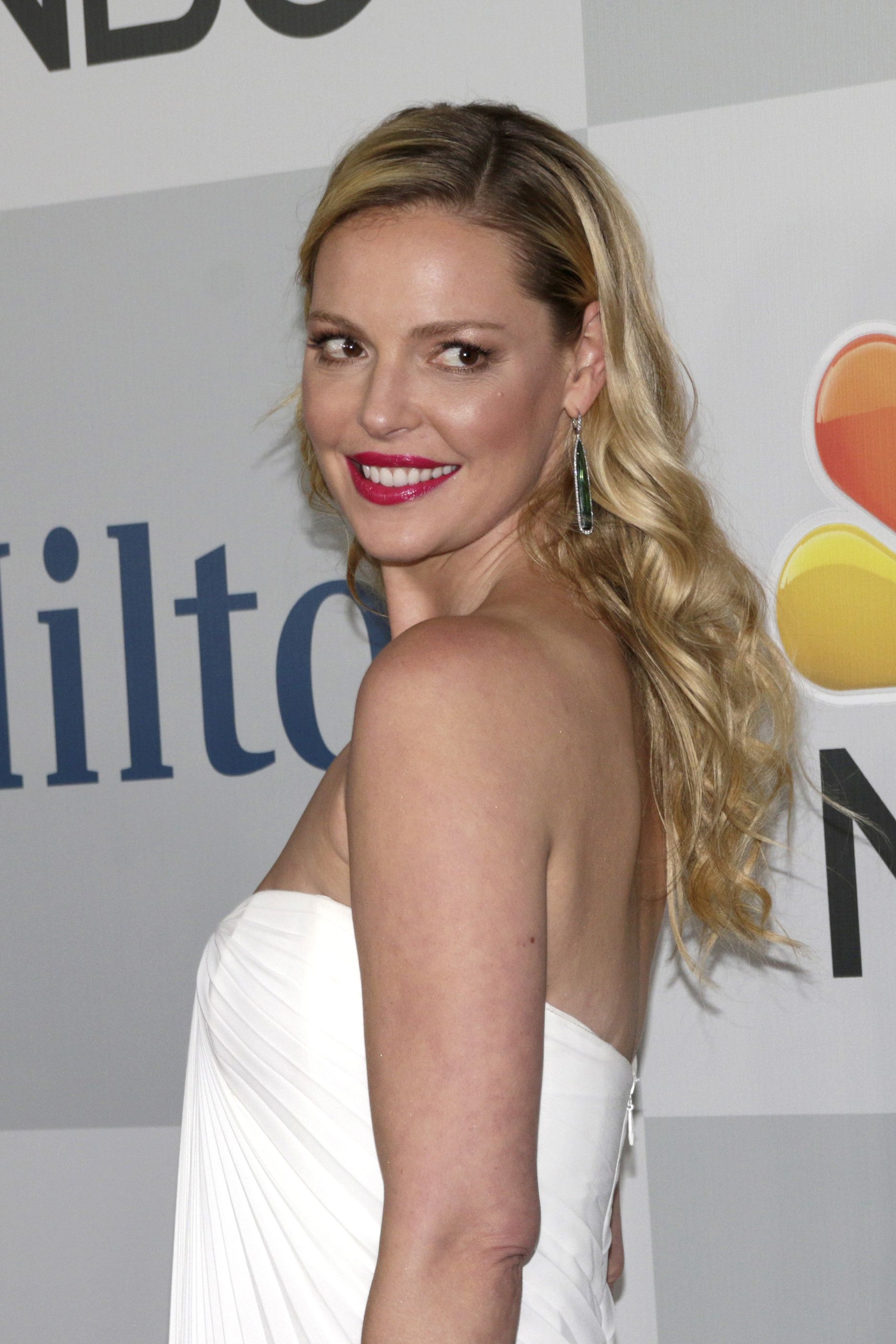 According to reports, Katherine Heigl has not been landing many jobs as of late, which shouldn't come as a surprise when you consider how many people in Hollywood hate her. Shonda Rhimes famously admitted to firing Katherine from her show for being a total diva, trying to run the program her way, and forgetting the fact that she is paid to follow orders made by the producers, not the other way around. So not only has she had a tough time bouncing back from being blackballed, studio productions are not interested in her anymore either.
Navigate using <-> arrows below