Celebrities who are terrible role models – "With great power comes great responsibility." There is no denying that fame comes a certain obligation that some celebrities just don't own up to. Being a public figure means that to some extent you are viewed as a role model.
More..
We live in a society that celebrates being famous for the wrong things, which is partly why this generation is so screwed up. Teenage girls are probably the most influenced demographic because they are at a stage where they are trying to discover themselves, and unfortunately our society glorifies the wrong kind of woman. Many young girls view their favorite celebrities as people they aspire to be like and I don't think those under the spotlight realize how much power they truly have.
Although it must be hard having paparazzi chase you around, it is the job you signed up for, which is why it should not be an excuse. The following ten women are probably the ten last people you would ever want your child turning out like. Between arrests and drug abuse, these ten celebrities have been less than upstanding citizens of society and have most likely influenced many young girls to act in an unfit way. These ten celebs have no shame in their game and most of them would most likely sell their soul to increase their fame, which is nothing to be proud of.
10. Courtney Love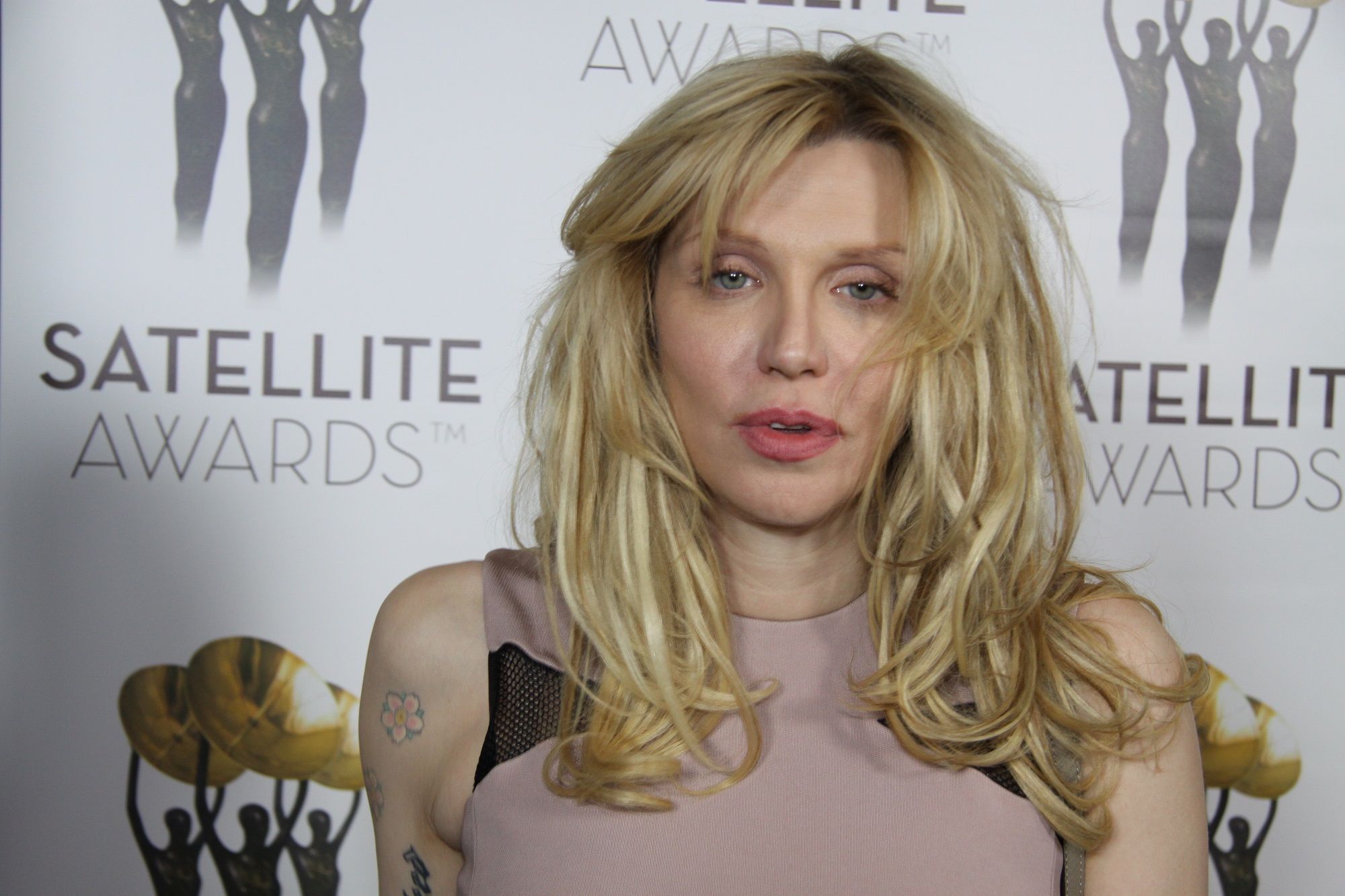 If you want to put it delicately, Courtney Love is a hot mess. Although it must have been hard being a widow with a young child, Love could have definitely handled herself better throughout the years. She was so out of control, her daughter, Frances Bean, doesn't remember a time when her mother was not using drugs. Love and her daughter allegedly got into an a physical altercation resulting in a restraining order on Cobain's behalf. Although Frances Bean and Courtney Love have made somewhat of a mends, Love is not someone anyone should be looking up to, especially your daughter.
Navigate using <-> arrows below