Biggest Hollywood letdowns of 2015 – Every year opens with hope and expectations for great things. We look for the best and expect great stuff and it always seems to promise to reward us for our patience with good stuff. That includes Hollywood as from movies to TV to various celebrities, we had a lot to look forward to in 2015.
More..
Yes, a lot of stuff was worth the wait (Jurassic World, Star Wars, anything from Pixar) and succeeded well. However, sadly, a lot did not and that's what this list is about.
True, in some cases, the signs were clear. Anyone who saw the trailer for Pixels knew that would be a disaster, likewise for Pan and others. And even stuff with some poor buzz around it had hopes of success still. But these are different. Some are movies and TV shows that had so much promise but instead were massive letdowns given the talent involved. There are also some celebrities who let us down in various ways and even hurt their legacies and even a couple of characters weren't immune to it. Here are the 15 biggest letdowns linked to Hollywood this year and how it's hard to sometimes put your trust in something.
15. Terminator Genisys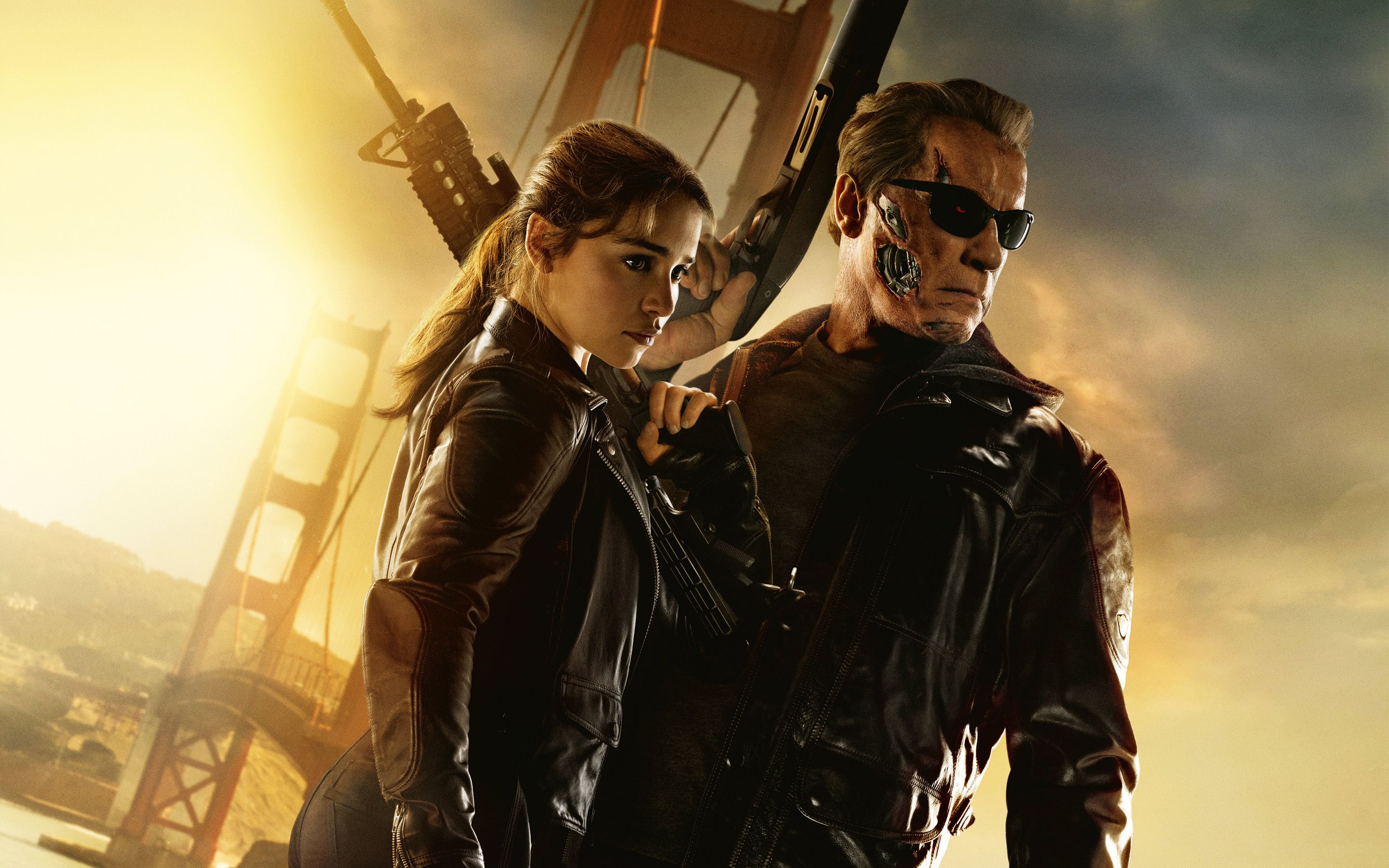 Yes, it made a lot at the box office so it's not a major bomb. However, fans were completely thrown by how badly the reboot of the sci-fi franchise went. The plot was completely confusing and undid so many points of the original, the one compelling part (John Connor a Terminator) was given away in the trailers and Jai Courtney proved he is not a major leading man. Emilia Clarke did her best but her Sarah Connor came off weak in places and the much-hyped return of Arnold to his signature role was a bust as well as he looked every inch his 68 years instead of the unbeatable machine. The FX were good but when you hang a story that needs cliff notes to understand on a major blockbuster, it's not a good thing for fans and expectations for the next film in the saga are far less than they were before.