Craziest celebrity couple fights – Love is complicated, whether you're in the spotlight or not. Unfortunately, having millions of dollars and a successful career doesn't stop people who are in romantic relationships from having some pretty intense fights. The details of the fight can be so shocking (and sometimes just downright strange), that the media doesn't hesitate to get these stories out to the public as soon as possible.
More..
Of course, this makes it pretty difficult for celebrities to focus on working out their issues and coming to some sort of resolution. To make matters worse, the media often adds fuel to the fire by misconstruing the words of both parties to make the story more interesting. Past allegations that are connected to the celebrities, as well as disagreements they've had with previous spouses or significant others also come into play, which helps to shape the public's perception. Trying to sort through all of that while attempting to mend a broken marriage or relationship is enough to make some people give up and move on. Then comes the divorce proceedings and the fights over money and property, which puts the celebrities right back on the front pages of entertainment news outlets. Here are 12 of the craziest celebrity couple fights.
12. Jesy Nelson and Jake Roche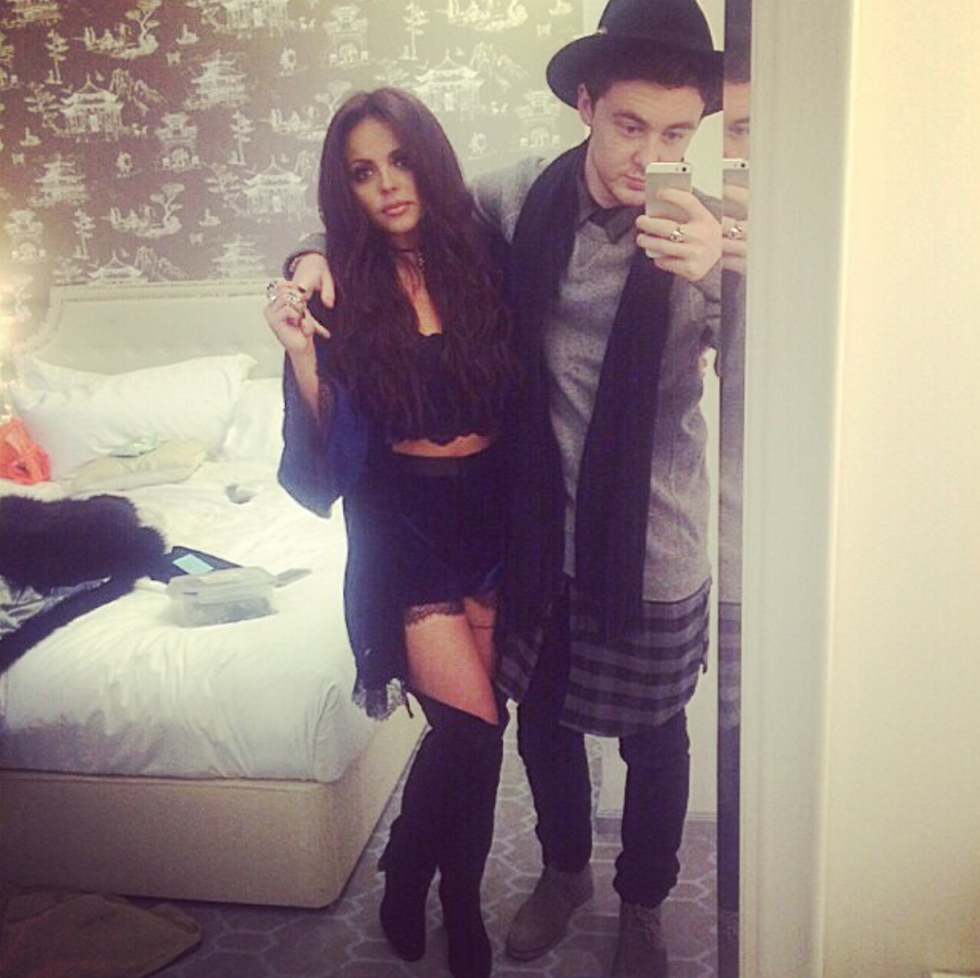 Jesy Nelson of the group Little Mix and Jack Roche of the band Rixton got engaged in July of 2015. Fans have swooned over how happy the two look together, but they haven't been without their share of disagreements. Jake and Jesy unfortunately had their bad moments for the world to see. After leaving a party celebrating the album launch for Little Mix, Jesy was seen leaving the scene of the party sobbing. A source told The Mirror that everything seemed to be going great at the party, until the couple had a falling out. Jake left and went to his hotel, and Jesy took a cab back home. Nobody really knows what the fight was about, but what kind of guy upsets his lady at her album launch party? Pictures were also taken of Nelson leaving the party in tears, which only made the situation worse. Even though it seemed like things were pretty bad, the couple snapped a selfie with each just a few hours later. Some assert that Rocha was a little jealous that the attention wasn't on him that night. Hey, it's a theory.
Navigate using <-> arrows below