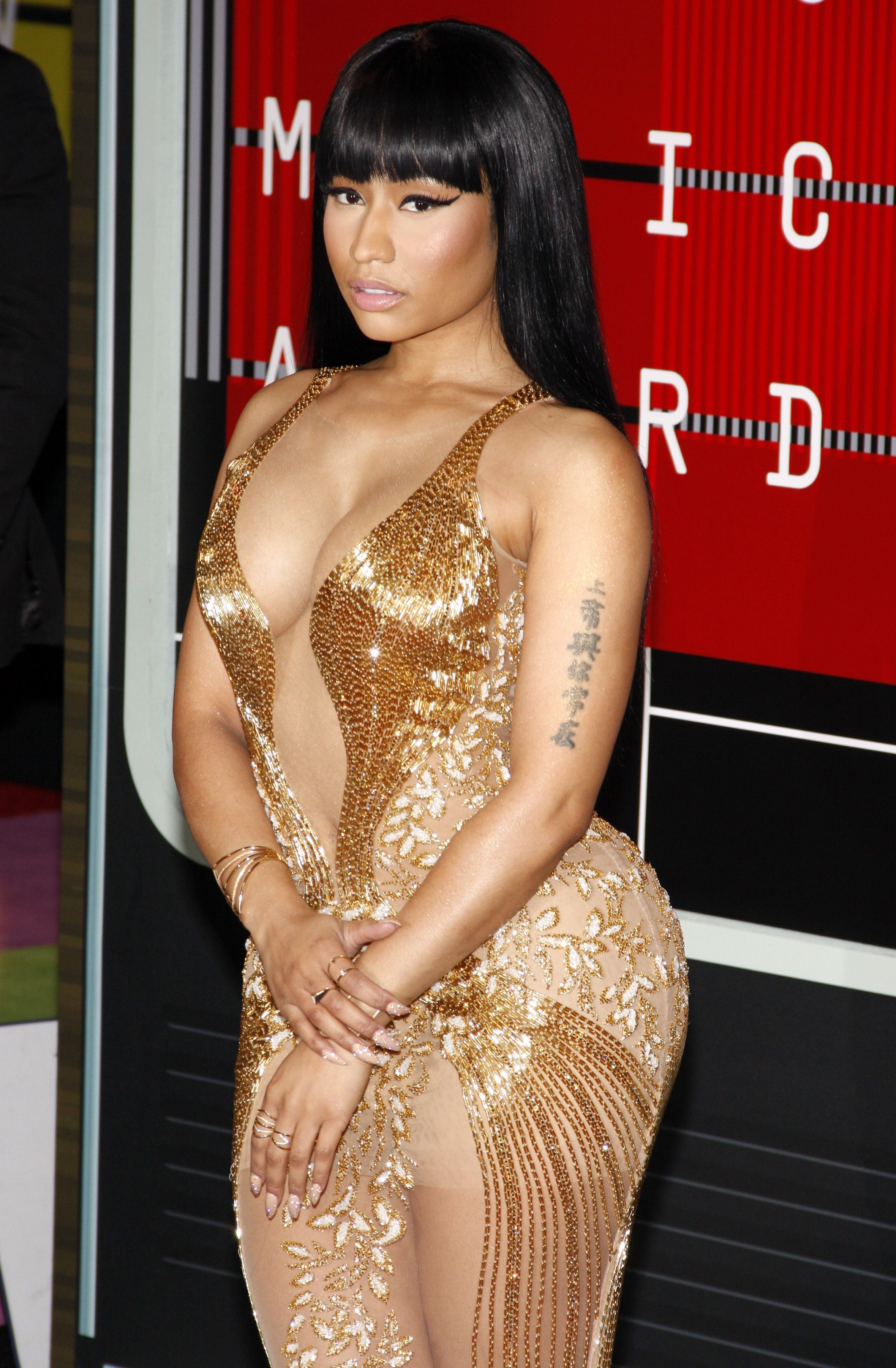 Celebs whose curves you can't stop staring at – It's no secret that a number of celebrities like to show off their beautiful bodies from time to time. Most famous people, especially women, are constantly scrutinized about the way they look, especially if they are actresses, models or singers. Some celebrities have expressed their dissatisfaction that women are judged so harshly in Hollywood.
More..
However, there are some famous women who have decided to use the demand for physical beauty to their advantage. As a matter of fact, there are some singers and actresses who are just as well known for their appealing physiques as they are for their creative work. And these days, there are also some celebrities who have built most of their fan base simply by being fashionable and beautiful.
It's hard to determine "how far is too far" when it comes to female celebrities showing off their curves. After all, a woman's body is beautiful and should be appreciated. However, it's not really fair for women to be judged solely on their looks either. Still, we can't deny that the fashion and beauty industry has benefited significantly by the endorsements they've received from women on the Hollywood A-list. Here are 12 sexy celebs who love showing off their curves.
12. Ciara
Singer, dancer and aspiring model Ciara is almost as famous for her well-toned body as she is for her music and dance moves. She's definitely not shy about showing off her curves, but it seems that she's toned it down a bit since she started dating football player Russell Wilson. The two are getting pretty serious, and Ciara has even allowed her young son Future, to spend time with Wilson (Ciara was previously engaged to the rapper whose stage name is Future). These days, it seems that her rapper ex is pretty salty about her new relationship and has taken to social media to share his thoughts. Or, maybe he's just mad that he can no longer admire her stunning silhouette.
Navigate using <-> arrows below