6. The Game
A lot of rappers borrow the persona of pistol totting gang members and other hardened thugs in order to tell a story from that perspective, or to just make them seem a lot tougher than they actually are. Game is not one of these rappers. Born and bred in Compton, Jayceon Terrell Taylor grew up to become a member of the Bloods street gang, known for terrorizing the streets of Los Angeles through their eternal war with rival gang the Crips.
Despite being raised in foster care for the majority of his childhood, The Game managed to avoid the street life for the most part. He was academically and athletically talented and managed to enroll into Washington State University with a basketball scholarship, only to be expelled for drug possession (though the university denies ever even having Taylor enrolled in their program). This is when he turned to the streets, welcomed by his older half brother, a leader of the Cedar Block Piru Bloods.
Game and his brother reigned over the Compton drug trade for a while, but it did not last long. In 2001, one of the brothers' regular customers arrived at their apartment late at night accompanied by two other men. A fight broke out, and though The Game went to reach for his pistol he was too slow on the draw, instead ending up shot 5 times. He lay in his own blood for a bit before managing to use his cellphone to call an ambulance.
The Game was in a coma for 3 days, and when he came out he told his brother to buy him all the classic hip-hop records he could find. He studied all of them, ready to follow his childhood hero Eazy-E and NWA's path and become a rapper. Surely he had no idea that years later NWA's own Dr. Dre would sign him to his label Aftermath and bring the trash talking Blood into the spotlight.
5. Ronald Reagan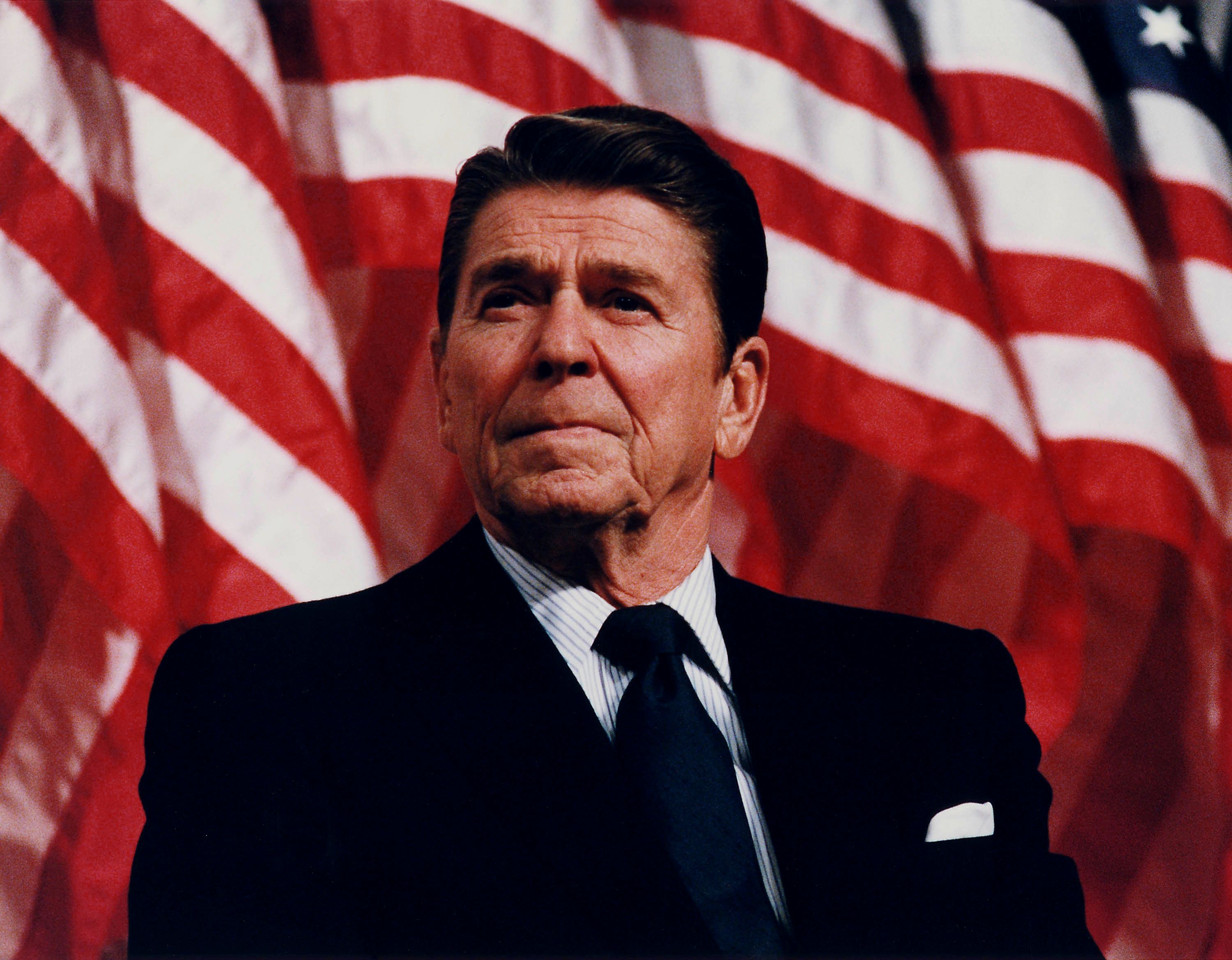 There are plenty of absurd things men do to impress women, but attempting to assassinate the president has to be the top of the list. After seeing the 1976 film Taxi Driver, loner John Hinckley, Jr. left the theater with two things. An admiration for Robert DeNiro's crazed Travis Bickle, and an obsession with DeNiro's co-star Jodie Foster.
Over the years, Hinckley wrote Foster multiple letters and managed to speak with her on the phone a few times, but despite her declining any interest in him he only become more determined. He was sure that if he managed to become a national figure, he would be on equal footing with Foster and she would finally accept him.
Just like Travis Bickle, Hinckley began stalking President Jimmy Carter, learning just how easy it was to get within range of a president. He was apprehended by at the Nashville International Airport for the illegal possession of firearms, but despite Carter being in the city at the time, the FBI did not connect the two and therefore the Secret Service was not notified.
A year later, newly elected President Ronald Reagan visited Ford's Theatre in Washington, D.C., where he recalled having a strange sensation of vulnerability while eyeing where President Lincoln had been shot. About a week later, Raegan delivered a speech in the Washington Hilton Hotel and then exited through the "President's Walk," an enclosed passage way built after JFK's assassination.
Hinckley stood amongst admirers behind the ropes as Raegan walked through the passage and to his limousine. He passed right in front of Hinckley, and this is when he knew he had to act. He took out his revolver and fired six shots of explosive rounds in less than two seconds from about 10 feet away.
The first five bullets all either missed or were taken by secret service agents, but the sixth ricocheted off the armored side of the limousine and pierced the president in his left underarm, grazing a rib and lodging into his lung. This caused it to partially collapse, but also stopped the bullet nearly 1 inch from his heart. Because of Hinckley's poor shooting, only one of the rounds exploded, but the doctors had to wear bulletproof vests while operating for fear of a latent explosion.
Thanks to the quick actions of the Secret Service, Raegan became the second president to walk off a bullet. John Hinckley, Jr. would not be found guilty by reason of insanity. After the trial he stated that the shooting was "the greatest love offering in the history of the world."