WWE superstars to win Royal Rumble 2016 – The Royal Rumble is less than three weeks away and the WWE is running out of time to amend what was originally planned. Just by looking at their injury report, that will put their struggles into perspective. Within the last three months, the WWE lost Seth Rollins, John Cena and Cesaro to severe injury.
More..
Rollins was the first one to go down with a knee injury at a house show overseas. He is expected to miss four-to-five more months.
Then, Cesaro was forced to get surgery on his shoulder. There's a small chance he can make it to WrestleMania 32, but that remains to be seen. As for Cena, his injury is fresh and won't be fixed for at least three months. Three of the WWE's top superstars will not participate at WrestleMania. In fact, every champion that walked out of WrestleMania 31 is on the shelf. This includes Tyson Kidd, Daniel Bryan and Nikki Bella.
Bullet Club's rumored WWE arrival is all the Internet is talking about and it's not out of the realm of possibility that one of them could appear in the Royal Rumble match. AJ Styles is already linked to being a surprise entrant. At this point, it wouldn't be a surprise, but rather a great appearance by a spectacular wrestler. Due to the stacked deck the WWE Creative team is set against, how should they book the Royal Rumble match?
The result of that bout will dictate how the rest of the Road to WrestleMania is written. Thinking realistically, there are 10 options to win the WWE World Heavyweight championship and win the Royal Rumble match.
10. Dolph Ziggler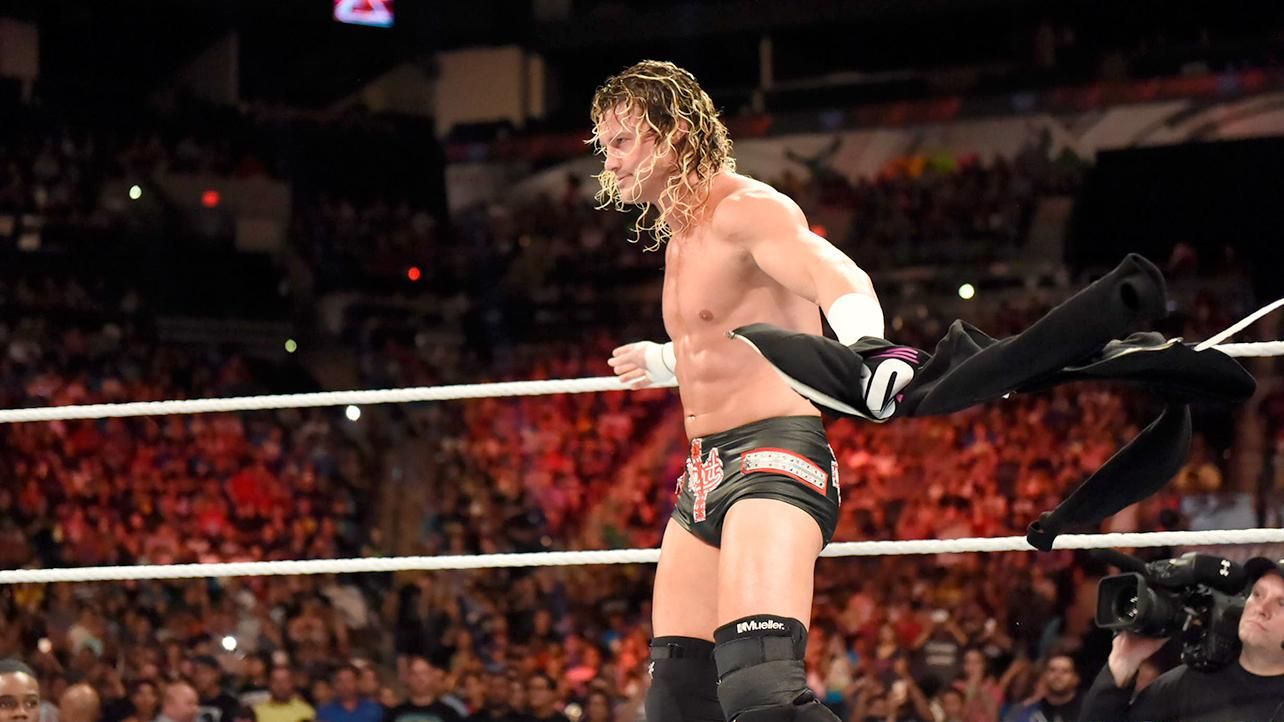 To try and give a logistical reason for this to happen isn't easy. However, crazier things have taken place at the Royal Rumble. Despite Ziggler's bad loss to Heath Slater on WWE Rawlast Monday, the former-Intercontinental champion is due to a big break before he leaves the company after this current contract expires.
Ziggler's wrestling skills are far from comparable to anyone in the WWE. Not to mention his selling ability, which is also top notch. There's just one thing he needs to reach that upper-echelon, and that's a chance from WWE officials. With a huge win at the Royal Rumble match, Ziggler's ceiling can break and they can finally realize his true potential.
Navigate using <-> arrows below