Sexiest women in prison right now – Pretty girls who do bad things. It is the topic of our list, the 20 Sexiest Women in Prison Right Now. And if you have watched Orange is the New Black, then you are going to be interested in our rankings here. But we have to ask: what is it about girls with good looks who seem to think they are unstoppable?
More..
They steal, they lie, they cheat, and sometimes they do worse. Much, much worse. Just ask these girls; or don't, since they're in jail serving prison sentences at the moment.
That being said, if these girls do have a redeeming quality, it may be their good looks. They are pretty and have charming smiles and alluring eyes and sometimes very sexy profile pictures. But how far will that get you in a women's prison? Is identity theft really worth it? What about burglary or driving under the influence or possessing illegal drugs? And those aren't even the worst crimes that these girls have been convicted of.
This list makes us sad, but it also may turn you on. After all, these are some pretty hot women. Although they are in pretty hot water for their dark, dastardly deeds. Here are the hottest women in prison according to meet-an-inmate.com.
20. Maeghan Rice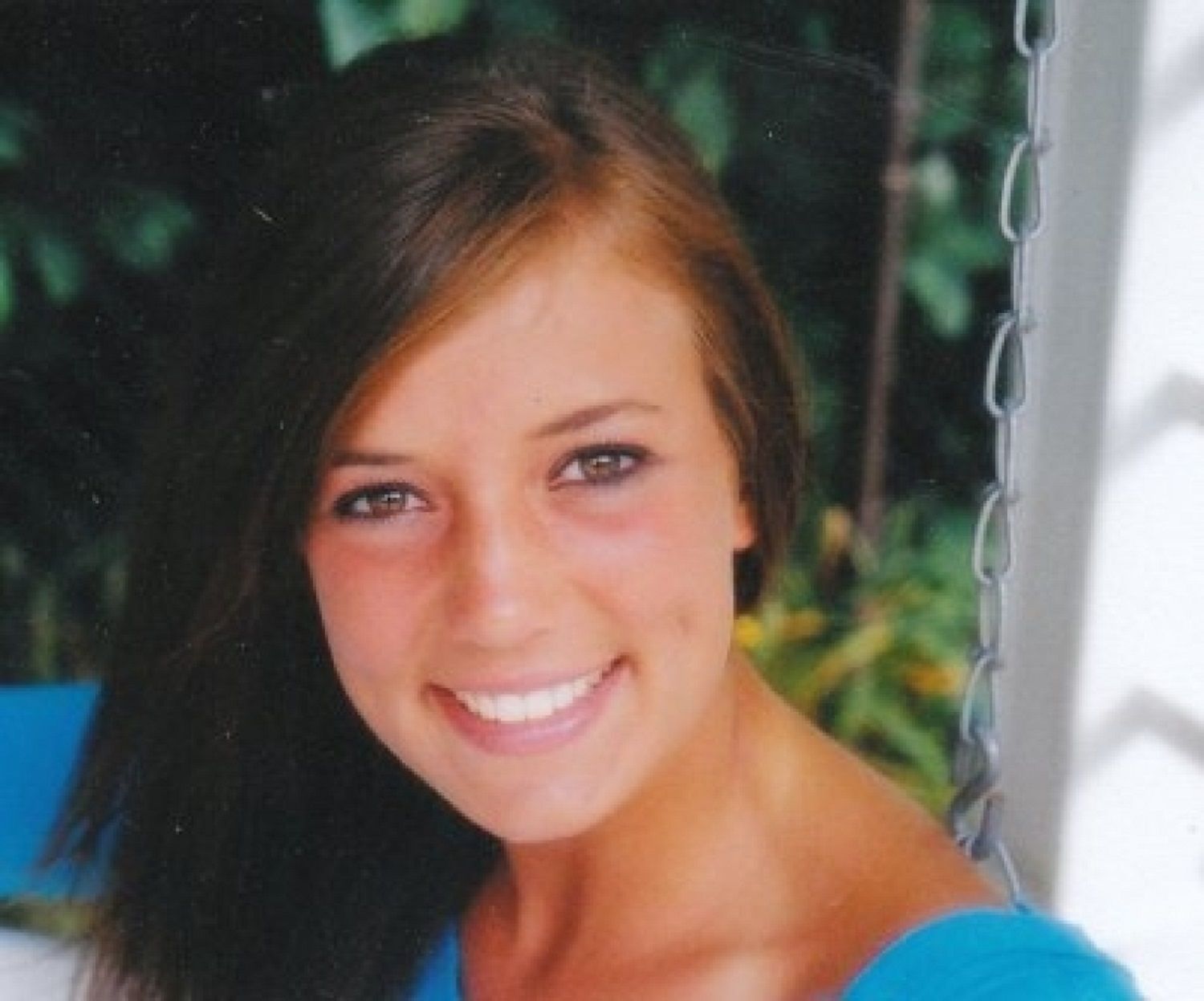 Here we have Maeghan Rice, a young girl who got into some serious trouble. Honestly, this young woman looks to be no older than 20 years of age, but who knows? What we do know is that she is sitting behind bars because she was charged with second-degree murder. Yeah, a serious offense. According to her prison pen-pal profile, Maeghan Rice "got involved with the wrong guy at a young age," but now she is "paying the price" and wants to find Mr. Right. Okay, home girl needs to just chill and get her own life together before trying to get in someone else's.
Navigate using <-> arrows below