Celebrities you didn't know were Nigerians – We tend to watch our favorite international celebs on screen, yet we have no idea what their full names are let alone their background as most of their fans tend to identify them with their screen names. The most popular among them is Chiwetel Ejiofor who starred in '12 Years A Slave', 'Half of A Yellow Sun,' 'Deadly Voyage', 'Secret In Their Eyes,' among others. Chiwetel was born and bred in the U.K by his Nigerian parents from the Igbo tribe.
More..
Some of the stars on this list were born in Nigeria and grew up abroad, while some others were born and bred outside the country, nevertheless, they have either one or both Nigerian parents. Let's meet these stars.
1. Wale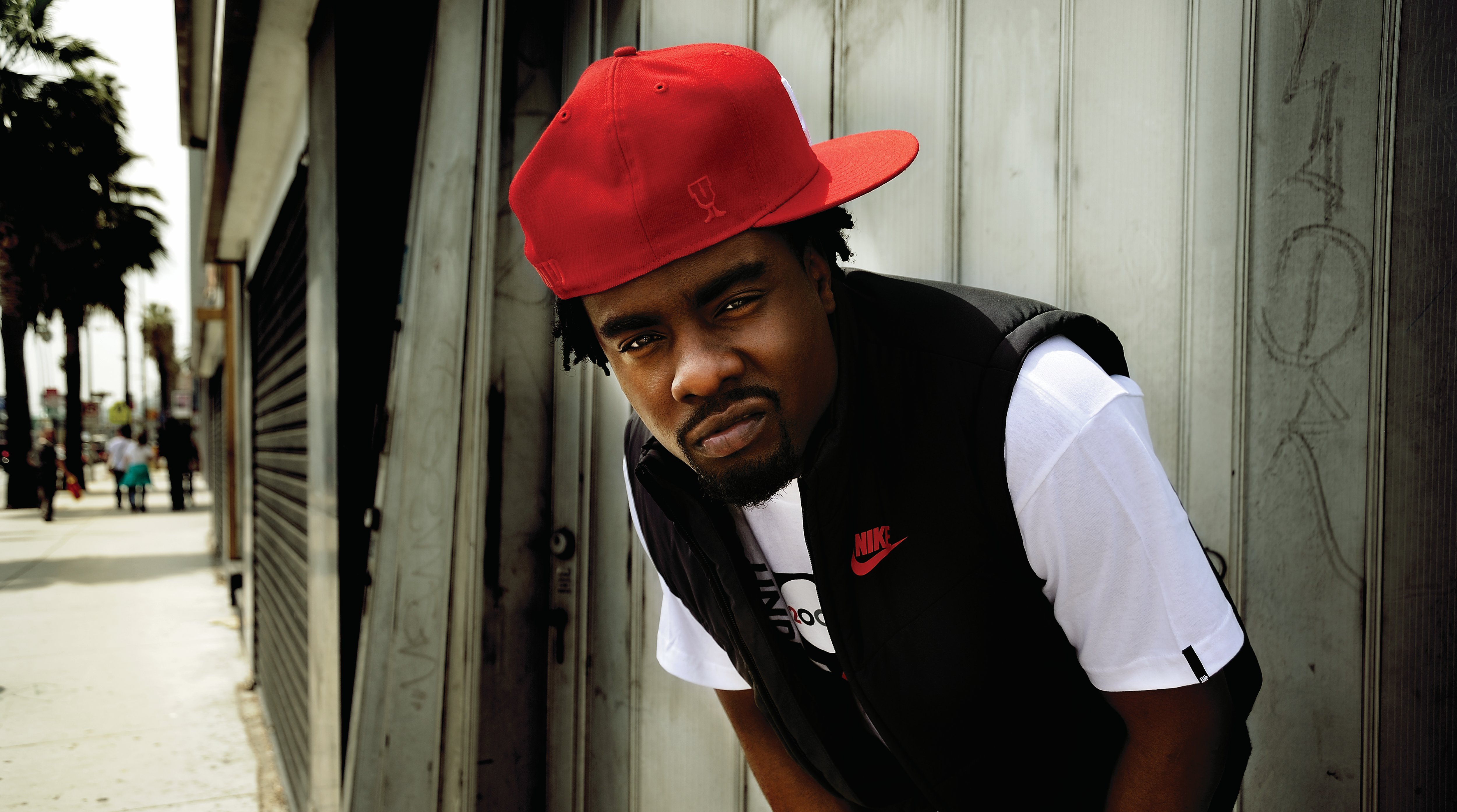 Born as Olubowale Victor Akintimehin to yoruba parents from Ogun State, Rapper Wale grew up in the USA. He is as popular in the states as he is in his home country and has done music collaborations with singers like Wizkid and Olamide. The Maybach Music superstar, Wale, last visited his motherland in December 2013.
CLICK HERE to join our BBM Channel for faster updates
TOP POSTS YESTERDAY