20 Top Nigerian celebrities and their "Grass to Grace" stories – This will inspire you! (With Pictures)
Nigerian celebrities and their "Grass to Grace" stories – For many of our celebrities, the road to stardom wasn't a palatable, but they had to forge ahead doggedly and with determination, hard work,consistency and God's Grace, they were able to make it despite all the challenges they faced.
More..
For many of them, their story is that of transition from grass to grace. These days, our youths are no more patient. They want to make it just in one day. They want to turn stars over night.
Here are the stories of top Nigerian entertainers who moved from humble beginnings to the top and to affluence.
Read and be inspired.
1.  Omotola Jalade-Ekeinde – "My Mother And I Went To Beg For Money Once"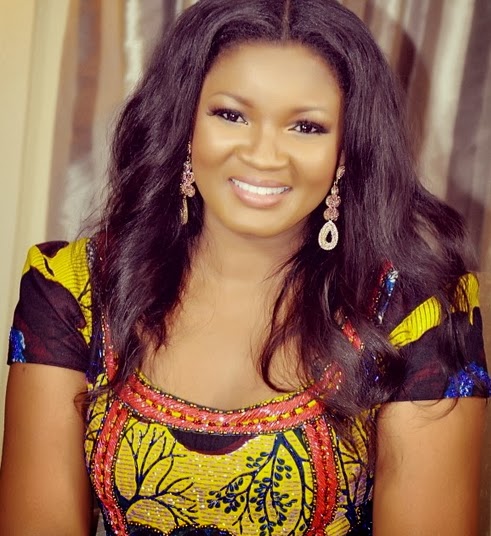 Omotola is a super star actress who has a fulfilling career and family. She made the Times Magazine list of Most Influential People in the world in 2003. But read her grass to grace story below:
"Before my father died,we had a good standard of living. Immediately my father died,the first thing that came to everybody's mind is, oh, their standard of living is going to drop. They are going to become very poor. She would probably become a prostitute. So my mum was on edge and under a lot of pressure. She was very uptight, always walking on pins and needles.
I am the only girl,first daughter. So, at a point I was really confused as to how my life was going To go,because there were times when we didn't have anything to eat. That is the truth. We are 3-myself and my 2 younger brothers,I went through a lot within the time I lost my father and found my feet.
Once, my mother and I went to beg for money in the house of of one prominent Nigerian. We were so totally hopeless that day. I have never told anybody this before.
We cried all day because my younger brothers school fees was due and we didn't have money to pay. There was this man on my street,who is very rich. He is into Oil,Crude Oil. We walked to his house because we didn't know what else to do. We sat down at his gate from morning till night,when he came my mother and I sat on the pavement on the floor,by the gutter waiting for him to pull by.
I remember that when he got to the gate, he wound down and he recognized my mum from their days at Landlords meeting. He said Madam whats your problem. She told him everything.
He said oh I really feel for you.
Maybe we will talk later I am just coming from work and he drove in. He said I am really tired. The truth is that we never got anything from him."
Navigate using <-> arrows below