Celebrities Who Tragically Took Their Own Lives – Sadly, there is a long list of celebrities, artists, directors, athletes, and prominent public figures that have tragically taken their own lives. Whether is it the stresses of fame, financial strains, undetected mental disorder, or relationship issues, these 24 people went too soon and will be missed by family, friends, and fans.
More..
Those in the public eye have a lot more pressure, and unfortunately the pressure got to be too much for these people to handle. A lot of us go through difficult times when we feel depressed, but we don't have to deal with our every move being monitored under a microscope.
Celebrity suicides shock the rest of the public because to us they are a iconic figures who are rich and successful and therefore must be happy. Many of them have had struggles with depression or other mental disorders that were left untreated or ignored until it was too late.
24. Robin Williams – Age 63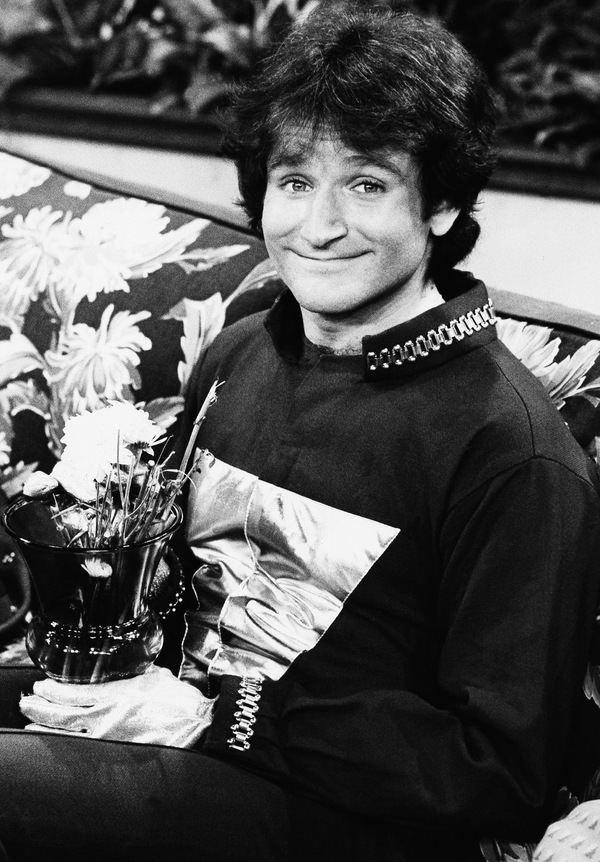 Perhaps one of the most recent and shocking suicides to rock Hollywood, actor and comedian Robin Williams hung himself in 2014. It was revealed that the actor had been silently struggling with Parkinson's Disease, dementia, and depression. Comedians are often the most tragic figures of all – living their lives in secret darkness while the world saw an entertaining, inspiring, and moving actor that many looked up to. Williams' death hit close to home with a lot of celebrities.