Yoruba Nollywood Actresses that are not Yoruba: Yes we all love Yoruba movies(well me) for their very educative story lines, humour and fantastic representation of the Yoruba culture. In the very accommodating culture of the Yoruba's we have so many Non  Yoruba actors and actresses plying their trade in the Yoruba Genre which cannot be said of in the English genre. Truth is the Yoruba section is always kind of relegated as the "class B's" which isn't supposed to be so I mean apart from Omotola and recently Funke Akindele and Eniola Badmus there hasnt really been room for Yoruba actresses in English movies despite some of them also being very much educated.
More..
Anyways I want to share with you 5 of them actresses who have been blazing trails in the Yoruba Industry despite not being Yoruba.. so Leggo!
1) Mercy Aigbe Gentry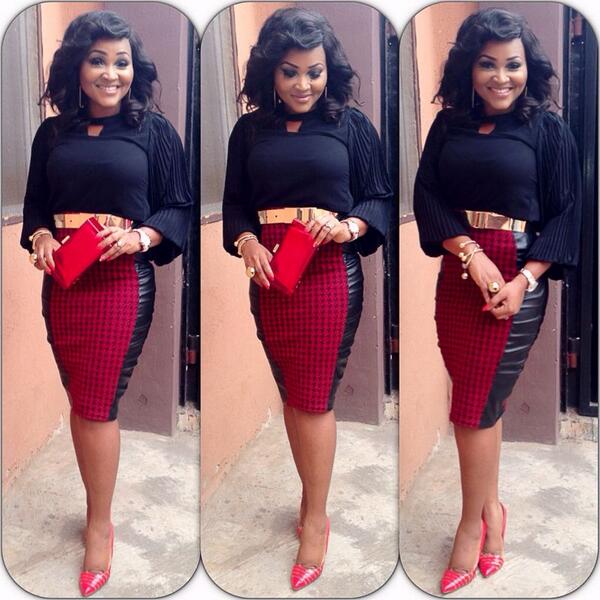 Mercy speaks Yoruba even more fluently than an average Yoruba girl. She has nurtured her craft over the years starring in uncountable movies and productions including some of hers as well.
Mercy is a fantastic Actress,a wife, mother of two and a fashion buff.
The actress hails from Edo State Nigeria.