15. They Are Actually A Non-Religious Sect… So Claims They Carry Out Christian Deeds Are False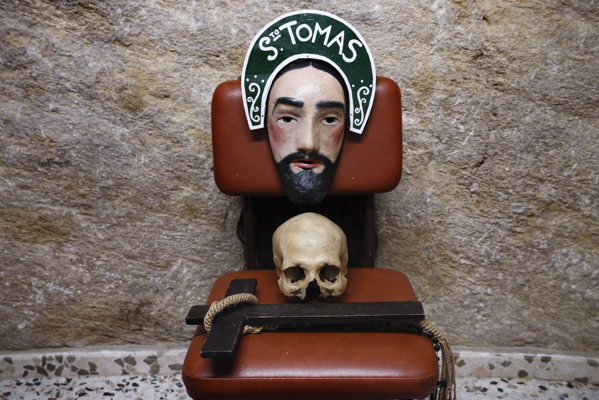 In popular culture – including in the film and book "Angels and Demons" – the Illuminati are often portrayed as a religious order, sometimes even with links to the papacy and the Catholic Church.
However, the Illuminati was actually set up as a secular, non-religious sect who wanted to dismiss religious influence over public life and state power.
Unlikely that the Pope is going to be a member, don't you think?
14. The Illuminati Was Actually Formed In Opposition To Superstition… Yet It Has Become The Stuff Of Legend
Another one of the founding principles of the Illuminati that is misunderstood is that it was against superstition and "obscurantism" – which is when facts are deliberately withheld from the public.
Ironically, the Illuminati has become one of the most mysterious and unusual groups in the world – almost the stuff of legend – and so is almost in opposition to its own founding principles.