5 things we learned from Arsenal's FA Cup final win over Chelsea
Chelsea's hopes of winning the double died on Saturday as Arsenal stunned the Premier League champions at Wembley. Alexis Sanchez opened the scoring after just four minutes with a goal that was initially ruled out for offside. But after a short discussion between Anthony Taylor and his linesman, the goal was given. Diego Costa equalised for Chelsea late in the second-half, after Victor Moses was shown a second yellow card for simulation.
More..
But the league champions were only back on level terms for three minutes as Aaron Ramsey raced down the other end of the pitch to score, ensuring that Arsenal's distinctly underwhelming league campaign ended in glory.
1. Chelsea finally run out of gas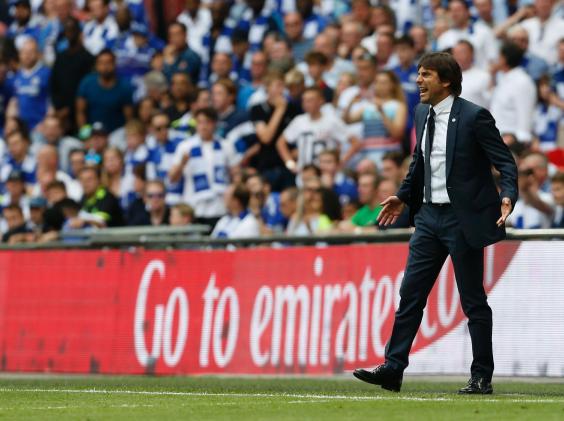 Against Arsenal, Chelsea finally ran out of gas. Whether their Premier League heroics finally caught up with them, or whether they simply enjoyed the subsequent title celebrations a little too much, against Arsenal they spent long periods of the game looking as though they were running on empty. Arsenal dominated possession in the first-half and should have scored more than once before the break, and Chelsea were unable to muster up an effective response late on.
Ultimately however, Antonio Conte can still be mightily improved of what he achieved in his debut campaign in English football, and Roman Abramovich will presumably present him with the necessary funds to strengthen next summer. They will need the investment. Conte likes to stick with the same team when possible but the return of European football will mean he has to chop and change on a far more regular basis.