46 yr old woman drugged and raped 22 yr old man – A woman had lured a 22-year-old man to her house and gave him a drink laced with drugs and finally raped him all through the night. The 46-year-old woman from Bolobedu had reportedly locked all the doors and windows in her apartment in order to prevent the victim from escaping from her home in South Africa.
More..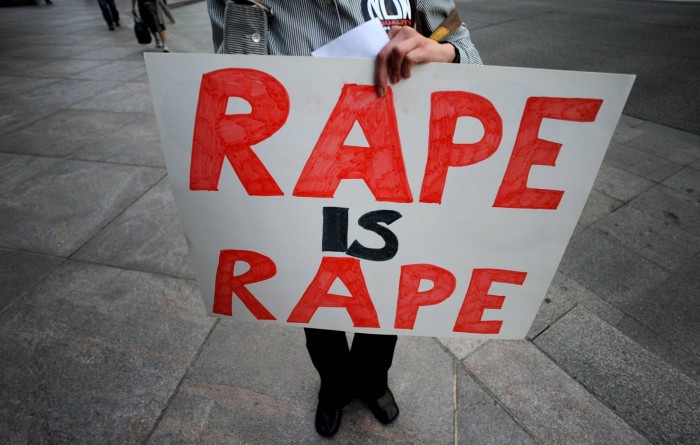 The victim woke up the next morning only to discover that his penis was swelling up as a result of the serious injuries he sustained from his rapist.
World Wide Weird News reported on Sunday, March 15, 2015 that police officials in Limpopo had arrested on charges of rape although she was released after she met the bail option of R1,000 ($86).
Meanwhile, the victim had gone to a nearby hospital where he got treated and had since been discharged.
CLICK HERE to join our BBM Channel for faster updates
TOP POSTS YESTERDAY