Faces and list of newly elected governors in Nigeria: Nigeria's Governorship and State House of Assembly elections was held on April 11, 2015, across the country. The All Progressives Congress (APC) won 19 states while the Peoples Democratic Party (PDP) won seven states out of those for which results have been announced.
More..
The governorship elections were declared inconclusive in Abia, Imo and Taraba states while elections didn't hold in Kogi, Osun, Ekiti, Edo, Anambra, Ondo, Bayelsa.
Nigeria's new Governors-elect are:…
Akwa Ibom -Emmanuel Udom (PDP)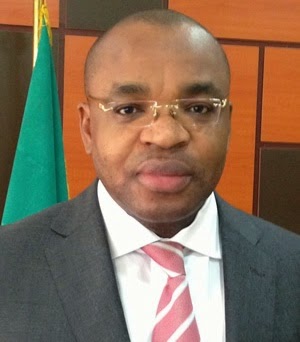 PDP's Udom Emmanuel won the governorship election in Akwa Ibom. Emmanuel scored 996, 071 votes to defeat his APC opponent, Umana Umana, who got 89, 865 votes, Leadership reports.