Technologies soon to be used in cars: Scientists, along with Automobile engineers, are trying their best to develop technologically advanced cars in the near future. Many concept cars are already developed with breathtaking aerodynamic design for the purpose of drag elimination which will also be greener, thus allowing less fuel consumption and less CO2 emission.
More..
Biofuel cars and electric cars are already on the verge of making sensation on the streets from their concept stages as Tesla has already developed many of the futuristic electric cars in recent years. According to engineers, cars powered by solar energy will dominate the road in the times coming. But, the population is very concerned about whether the technology they will get in cars in the near future will be within their budget. So here is the list of top 10 cutting edge technologies soon to be used in cars.
Top 10: Future Vehicle Cutting Edge Technologies:
10. Air-conditioned Seats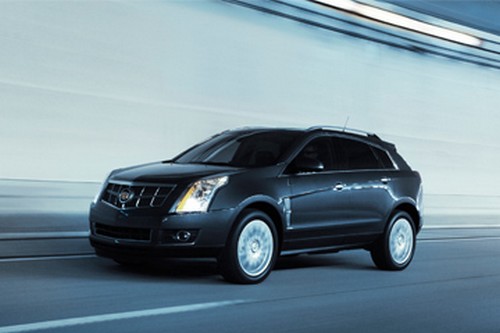 The standard model for air-conditioned seats was developed by National Renewable Energy Laboratory. This technology enables one to cool down the entire body of the car seats, such as the driver's as well as the passenger seats. The fabric used on the air-conditioned seat is porous mesh to allow the air flow through it, whereas multiple fans inside the seat produce refrigerated air circulation. The porous covering of the seat allows body's natural cooling system to work even when sitting down and keeps cool by circulating air across skin while the moving air carries body's heat away. Mercedes-Benz has also developed exclusive hot stone massage bucket seats for their 2014 S-Class which operates through 14 tiny air bags that inflate and deflate to stimulate the occupant's backside.