Celebrities with metal health disorders – We live in a world where every day, we are exposed to tensions, pressures, heart-breaks, competitions and such trying situations that expose our minds and bodies to immense amount of distress.
More..
As a result, we often develop various mental disorders. This is not just true in case of the common people. The celebrities we closely follow, too, are not exempt from such psychological health issues. Let us look at some of the popular celebrities with mental health disorders.
10. Elton John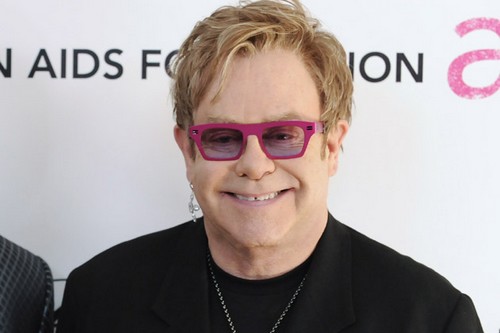 Elton John is known and loved for his soulful music, which always manage to lift the spirits of the listeners. But, the music star himself had to battle with the vices of substance abuse, as well as bulimia. He underwent drug overdose during Elton Week in1975. He also indulged in binge eating to uncontrollable amounts of food, and, in bouts of excessive concern about his weight and negative self-imaging, adopted various harmful and painful means of purging. Though a little late, he still realized he needed help, and went to rehab. He is now clean and sober.
Navigate using <-> arrows below