Celebs who don't like Caitlyn Jenner: Caitlyn Jenner received love and support from pretty much everyone in Hollywood after the Vanity Fair cover story chronicling her transitioning first hit the Internet last week. Well, almost, anyway. In the wake of Caitlyn's announcement, a number of popular and respected celebrities actually took it upon themselves to poke fun at the now-famous cover, leading to an intense backlash in the media.
More..
We've pulled together eight of the lowest blows. Check them out, below.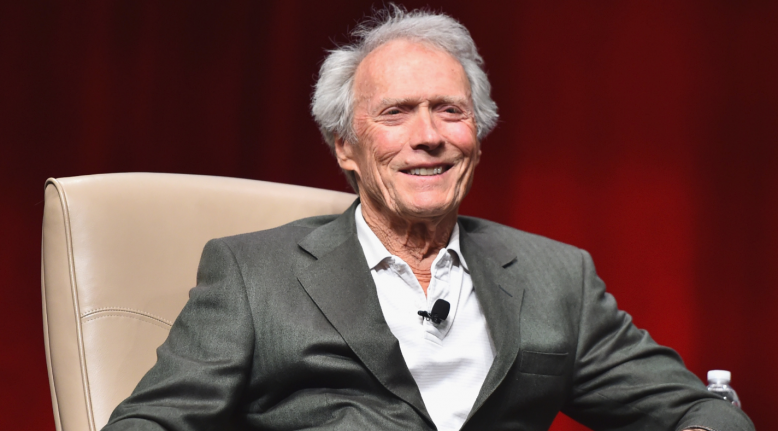 CLINT EASTWOOD
Oscar-winning director — and noted conservative — Clint Eastwood found himself in the line of fire after he made a jab at Caitlyn during a taping of Spike's Guys Choice Awards on June 6. While introducing Dwayne 'The Rock' Johnson, Eastwood reportedly rattled off names of other athletes who became actors, including "Jim Brown and Caitlyn Somebody." Spike Senior Vice President of Communications David Schwarz has since confirmed that the "joke" (are we really going to call it that?) will not, in fact, make it to broadcast when the awards show airs on June 18. Now, if only the RNC had done the same thing to Clint's empty chair.