Hottest and curvy celebrities in Hollywood: We have had enough of that 'size zero' figure. Wafer thin models and celebrities selling a superficial image to the masses. Times are changing and curvaceous is back. Biz is buzzing with more and more bootylicious bodies that have brought the hourglass figure back in limelight. Curvaceous and proud, here we take a look at some of the hottest curvy celebrities.
More..
Hottest Curvy Celebrities – Famous Women With Curves
1. Drew Barrymore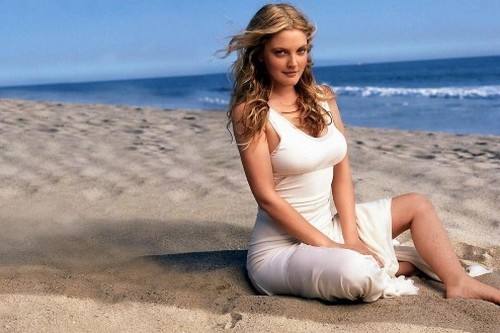 38-year-old mom, Drew Barrymore was never sorry about her round figure.