Most expensive bikes in the world: Guys are crazy for motorcycles and heavy bikes. Well, keeping this in mind some of the most luxurious companies in the world have manufactured bikes, whose looks are enough to make people always wonder how they were created. These wheels are sure to be a symbol of your personality and a part of your identity.
More..
These bikes are expensive due to their structure, design, speed and outlook. They have been designed by keeping in view the luxury and a thrill that a driver has in his mind. Obviously, these bikes are not for the commoners. They are only for millionaires and billionaires. Here we present you the 10 most expensive bikes in the world.
10. Neiman Marcus Limited Edition Fighter
Cost: $ 110,000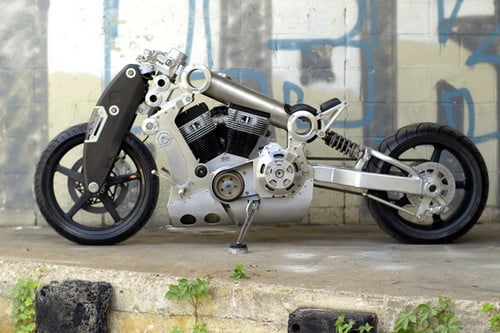 This bike was designed by Confederate Motor Co. They have used steel for the bike that gives it a unique look . The bike has a beautiful appearance. The bike offers an exciting experience on the road and is certainly not meant for people with weak hearts.