Most expensive photographs ever sold: Today, we come with a list of the highest prices paid photographs. For the common people, an image from camera shots may only be worth no more than an image alone, but for the people who know what the true meaning of photography, the price of a photograph can even reach the millions of dollars.
More..
Many aspects can make a photo that expensive, such as its history, the object, exclusive value, and much more. So no wonder if some of the pictures could reach millions of dollars.
Take a look at the 10 most expensive photographs in the world. It's interesting to see how much money people are willing to pay for art.
10. Tobolsk Kremlin (2009) – $1,750,000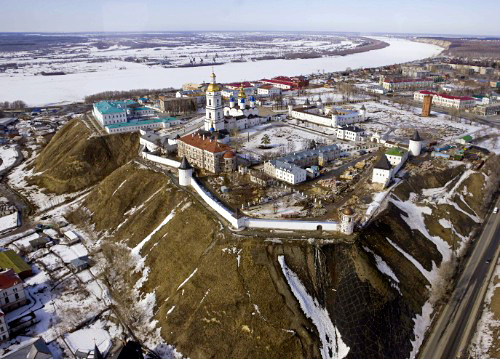 Kremlin of Tobolsk is photographed by the president of Russia himself. A black-and-white print of the Tobolsk Kremlin photo sold for $1.7 million at a charity auction in January 2010.