Most expensive watches in the world: Have you ever wondered, what are the most expensive watches in world? Here I am going to tell you about 10 of most expansive watches. There are many intricate details in million dollar watches like expensive stones, diamonds and gems that are encrusted into them jacking up their price.
More..
These watches have complicated mechanisms inside that make time telling as accurate as it could be. Some are equipped with the tourbillion, an intricate mechanism that counters the effects of gravity. These complexities definitely increase the selling price of these expensive watches in the world.
Here are Top 10 Most Expensive Watches in the world.
10. Brequet Pocket Watch 1970 BA/12 – $734,000.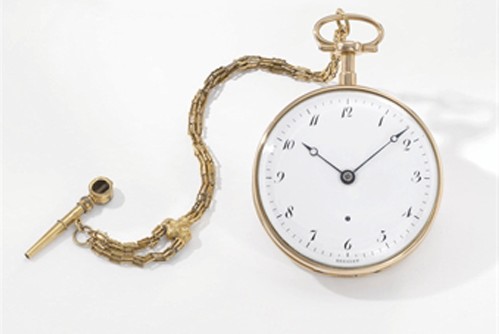 The 18-karat gold very stylish pocket watch. It is hand engraved and features a silver face of exquisite workmanship. A secure watch chain is called for after you have traded an old watch for this piece.