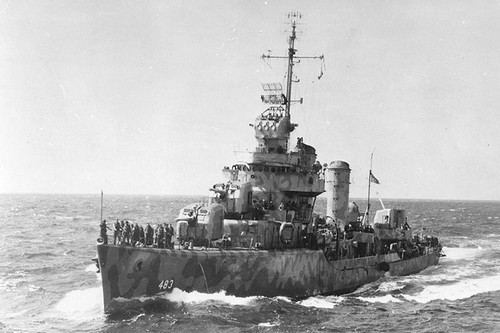 Most powerful machines of World War II: Each of the warring sides invested an incredible amount of money for the design and construction of powerful weapons and we are going to consider some of the most influential. Today, they are not considered as the best or the most destructive, but the military equipment listed below, in varying degrees, affected the course of the Second World War.
More..
10 Most Powerful Machines of World War II
10. LCVP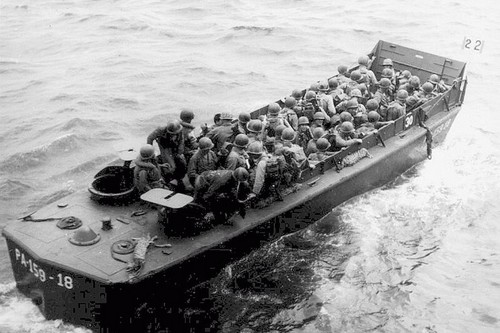 LCVP – a kind of landing craft of US Navy, designed for transportation and landing of troops on unequipped coast occupied by the enemy.
LCVP or "Higgins boat", named after its creator, Andrew Higgins, who designed a boat for action in shallow water and marshland. They were extensively used by the US Navy in amphibious operations during the Second World War. During 15 years of production 22 492 boats of this type were built. Also See: Top 10 fifth generation fighter aircraft (With Pictures)
Landing boat LCVP was built of pressed plywood and structurally resembled a small river barge with a crew of 4 people. At the same time could carry a full infantry platoon of 36 soldiers. At full load, the boat Higgins could reach a speed of 9 knots (17 km / h). See the 10 Best Action Shots of Military Tech.