People who survived their execution: The existence of time is very important in human lives. It seems sometimes that 'Time' has its own whims. The following people are those who were sentenced to death by humans but time made its own judgement and said 'your time is not up yet!' so they lived in spite of all human effort to the contrary.
More..
A list of 10 people who survived their execution astonishingly:
10. Elizabeth Proctor (1652-Unknown)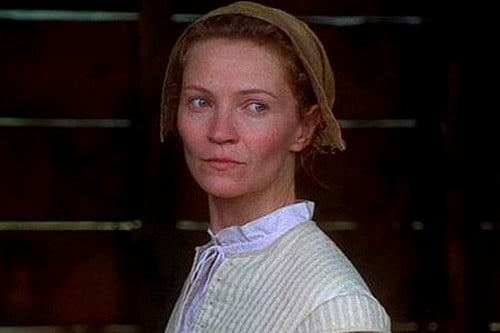 In the Salem Witch Trials (1692-93), Elizabeth Proctor along with her her husband was accused of practising witchcraft and after a trial was sentenced to death. Elizabeth was pregnant and therefore was granted a stay of execution until after the birth of her baby. Her husband was executed on August 19, 1692. Salem Witch Trials was a big sensational story back then. Soon the Governor intervened and ordered 153 people (who were wrongly convicted without hard evidence) to be freed. Elizabeth was among those released.