Best cars in the world: The best cars in the world's market have always held a great fascination for automobile enthusiasts throughout the decades. We spend so much time looking at and drooling over these cars for a number of reasons. For most of us, actually driving these cars (let alone owning them) is nothing more than a beautiful daydream.
More..
But that doesn't mean we can't spend time looking closely at some of the best and most expensive vehicles in the world and how they're changing the face of the automobile industry.
Here is the list of the top 10 Best Cars in the world today. The following cars are listed according to their quality, drivability, features, and value—not necessarily on price alone. Because when it comes to the best, price isn't always the most trustworthy indicator.
Top 10 Best Cars in The World Market Today.
10.  Aston Martin Vanquish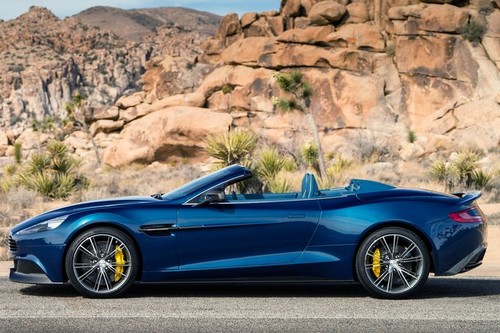 The Aston Martin Vanquish is a grand tourer that was introduced in 2001 as a successor to the ageing Virage range. The first-generation V12 Vanquish was unveiled at the 2001 Geneva Motor Show. It featured as the official James Bond car in the film Die Another Day. The Vanquish S was unveiled in 2004 with a more powerful engine and improved aerodynamics. The Vanquish S and V12 Vanquish were replaced by the DBS in 2007. In 2012 the Vanquish name was revived for the successor to the DBS. In 2013, Aston Martin reveals 183-mph Vanquish droptop. With a carbon-fiber body and huge 12-cylinder engine, there is no holding back the performance of Aston Martin's new convertible, the Vanquish Volante. The droptop coupe has a top speed of 183 miles an hour.