Top 10 best reality TV shows – Snooping and eavesdropping are human nature. Digging for your favorites and supporting those you believe in are also great acts. Maybe that's why TV is now, more loaded with so many reality TV shows.
More..
People really get entertained by these shows. Remote locations, intimate human drama, thrilling competition, daring stunts, romance, and yes, titillating voyeurism –making the shows influential. That's why they support them and make them a viewing habit. They involve themselves with the lives of these people, making the shows actually influential.
Here we put a list of our most favorite 10 reality TV shows. After you read, tell us a few of yours in the comments along with those you love and wish we did, but didn't.
Here are top 10 reality TV shows ever
10. The Hills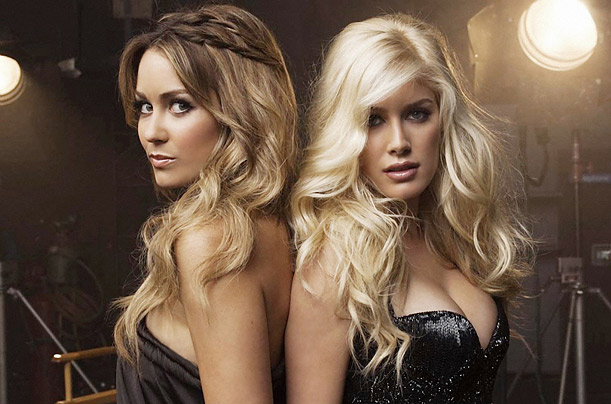 The Hills is an American reality TV series that originally aired on MTV from May 31, 2006 until July 13, 2010. It aired six seasons and focused on the personal and professional lives of several young women residing in Los Angeles, California. Its premise was originated with Adam DiVello, while Liz Gateley served as the executive producer. The series originally focused on Lauren Conrad, who appeared in its predecessor, as she pursued a career in the fashion industry. It also launched the careers of author and fashion designer, Lauren Conrad and recording artist and plastic surgery addict, Heidi Montag.
Navigate using <-> arrows below