Hottest female tennis players of all time: Tennis is a worldwide most famous game, it followed by millions around the globe. I am a great fan of tennis and have watched almost all the tournaments. It's amazing to see that the girls who play tennis are so hot and sexy ! Why ? I am not able to answer.
More..
There are many hot female tennis player around the world and lot of them have a huge fan following. Among such hottest beauties it is very tough to pick up top ten, but I try as I might. I know everyone has his/her own choices or like, but I felt that our readers should also read about some of the hottest tennis players, so I am compiling this list of Top 10 Hottest Female Tennis Players of All Time. If you have any suggestions or have something to share, please write in comments.
Top 10 Hottest Female Tennis Players in the world
10. Serena Williams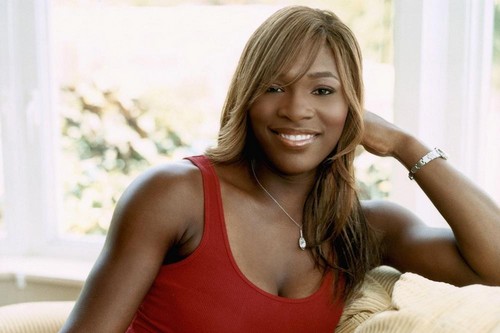 This lass is not only beautiful but has the best body in the history of women's sports. She has made her mark in the fashion as well as the television industry. She is one sexy woman that really is a pro in playing tennis.
Serena Jameeka Williams is an American professional tennis player born on September 26, 1981. She was declared by WTA or Women's Tennis Association as World No. 1 in singles for five various occasions. She also won four gold medals in the Olympics for singles and in double categories. The total Grand slam titles that she received totaled to about 30 in various tennis divisions in many occasions. She also won a career Golden Grand Slam after the 2012 Summer Olympics gold medalist. She is the first person that won Career Golden Grand Slam for both singles and doubles. She is one of the world's best female tennis players. Also See: Top 10 richest tennis players in history of the world (Males and Females)