9. Megyn Kelly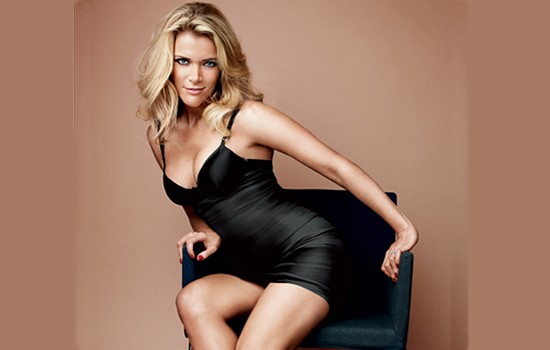 Network: Fox News, America Live
Twitter: @MegynKelly
Hometown: Syracuse, N.Y.
Megyn Kelly currently anchors "America Live" a daytime news program on Fox News Channel (FNC), which launched in February of 2010. She had already established a successful career before making the switch to television. She graduated from law school in 1995 and practiced for nine years before altering her career course. In 2004 Kelly moved to Washington, D.C. for a general reporting position with and ABC affiliate. She later joined Fox News Channel, where she has covered breaking news and reported live from major events, including the Virginia Tech campus massacre in 2007 and the Democratic and Republican National Conventions in 2008. Kelly currently anchors America Live, and despite her questionable political biases, she could definitely get it. Also See: 10 most expensive dog breeds in history of the world – Their prices will shock you (With Pics)
Most recently, Kelly co-anchored Fox News Channel's 2012 election night alongside Bret Baier, an evening which delivered more than 12 million viewers and finished second among all of the broadcast and cable networks. She also co-anchored FNC's primetime coverage of the presidential conventions, along with Bret Baier, live from Tampa and Charlotte. Prior to that, Kelly also co-anchored the network's 2012 coverage of the presidential primaries, and moderated two GOP presidential debates.