Most beautiful brunettes in the world – Today we compile a list of our favourite 10 most beautiful brunettes from around the globe. The list of those beautiful women who had something to offer besides good looks.
More..
Whether that's intelligence, talent or simply poise and class, a great voice, a sense of humour… or a combination of all these. We have tried to gather ten of those gorgeous women who fit this vague.
The brunette, in history, has always been seen as the temptress, the siren. The brunette has been the woman who gives men pause even while we desire her, as though we sense there's a dangerous cleverness in her that will destroy us. Mostly men prefer blondes, but only for a little while. It's true, we might prefer our mistresses to be blonde, but we all know that we marry the brunette. There's just a greater sense of legitimacy for our darker haired companions. We know, we're crazy, but there's just something about a brunette that is more reassuring that she will return to you in the morning.
Here are 10 most beautiful brunettes: Watch, enjoy and do write (comments) for your favourite hottie.
10. Sarah Shahi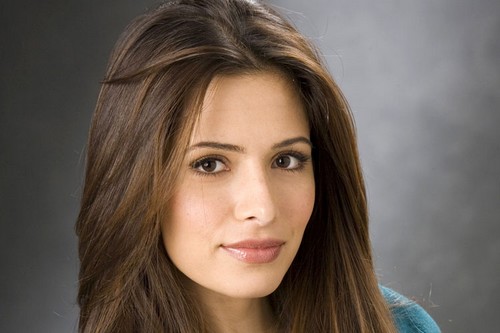 Sarah Shahi is an American television actress and former NFL Cheerleader. She played Kate Reed in the USA legal drama Fairly Legal from 2011-2012 and currently stars as Samantha Shaw on the CBS crime drama Person of Interest. She has also appeared in supporting roles in The L Word and Life.
10. Olivia Wilde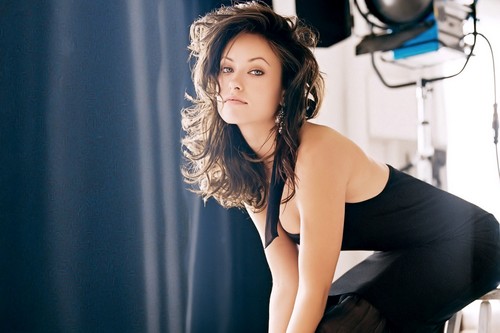 Olivia Jane Cockburn known professionally as Olivia Wilde, is an American actress. We first took notice of her when she joined the cast of The O.C. as bis.xual Alex Kelly. She latter appeared in a number of television and film productions such as The Black Donnellys, House, Tron: Legacy, Cowboys & Aliens, In Time, and most recently Drinking Buddies.
Navigate using <-> arrows below