Most luxurious houses in the world – Below is the list of top ten most luxurious houses from around the world. See how mind-blowing are these most expensive homes which owned by world's richest business tycoons and celebrities.
More..
10. Dracula's Castle – Romania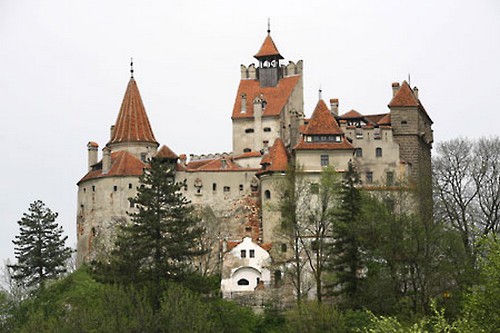 Worth: $135 million.
situated near Bran in Romania, Dracula's Castle is considered one of the most luxurious castles around the world. It is commonly known as the home of the character Dracula and it became a museum in the 1980s. It is a beautiful house that has 57 rooms and around 17 bedrooms with antique furniture.
Navigate using <-> arrows below