Most romantic nationalities in the world – Romance is the expressive and pleasurable feeling from an emotional attraction towards another person associated with love. For some, it's a bunch of roses; for others, a weekend break in a mountain cabin. But there are some people for whom it's not just an act saved up for special occasions, it's a way of life, a never-ending journey, and they are forever trying to buy a ticket to your heart.
More..
Yes, we know that people are individuals and everyone can speak for oneself, but still there are certain nationalities that are most romantic than others. They simply know the tricks. It is just part of their nature, manner of upbringing or general attitude towards life.
Here are top 10 of most romantic nationalities around the world.
10. Indian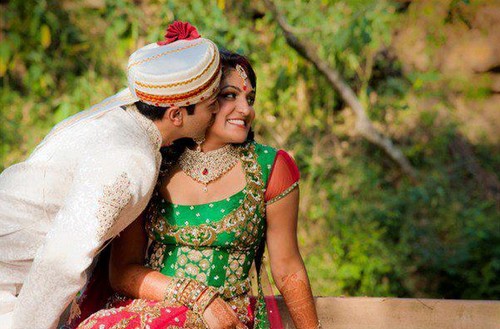 If celebrating Valentine's Day is any measure of being romantic, Indians are Asia's most romantic lot with 90 % of them showing affection for their partners on this day. Indians have a history in love. They hold the symbol of enduring love – Taj Mahal – The world's most famous monument and one of the seven wonders of the world.
Navigate using <-> arrows below