Most wanted men in the world – Want to find out who is now on the World's Most Wanted list? Today, we come with the list of world's most wanted people. While the everyone on this list come from different part of the world and a variety of backgrounds, but with same thing in common – they are most wanted people.
More..
Everyone on the list has been criminally indicted or charged, some in national jurisdictions and some by international tribunals. They are all accused of a long history of committing serious crimes and are considered a menace to the world. Some of them lead world's extremely dangerous gangs, like Dawood Ibrahim, who controlled 'D-Company'. And the leader of Sinaloa cartel Joaquìn Guzmàn.
Here's the list of world's 10 most wanted fugitives:
10. Ayman al-Zawahiri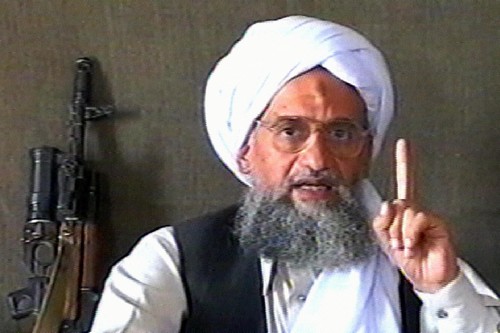 Ayman al-Zawahiri was the leader of Egyptian Islamic Jihad from Cairo and he merged it with al-Qaeda. He is thought to be bin Laden's deputy and also a major influence in the 9/11 attacks. Hence, he is also on the most wanted people's list.
Navigate using <-> arrows below