Wealthiest people of all time – The list of the top 10 wealthiest people in history is an attempt to gather and compare the net-worth and fortunes of historical figures against one another. This list includes both nominal and real wealth.
More..
Following is the list of top 10 wealthiest people / historical figures.
10. Cornelius Vanderbilt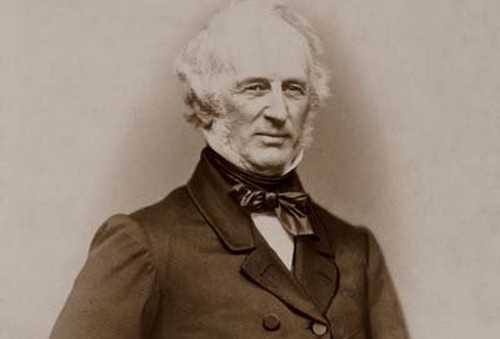 Cornelius Vanderbilt gained his fortune from shipping and rail-road. His net worth of US$105 million in 1877 was equal to 1.15% of the U.S. annual GDP in his day. With a real value estimated somewhere between US$143 billion and US$178.4 billion adjusted for the late 2000s (decade), Vanderbilt is one of the wealthiest Americans in the history of the country.
Navigate using <-> arrows below