The most annoying things about the Kardashians – The Kardashians have permeated pop culture and have even found a place in mainstream society. What started as a reality show on E! Network about an odd-ball famous family, the Kardashians have made a name for themselves in all media outlets.
More..
Their show is still going strong after eight seasons and now the family is even more in the spotlight now that Bruce Jenner has become Caitlyn. It seems that the daily news always has some kind of item about one of the Kardashians, whether it is Kim and Kanye's marital adventures, Kris dishing about her eccentric brood, or Kendall strutting her stuff on the runway.
We can't deny it: the Kardashians are here to stay. We love them or love to hate them, but we pay attention to them more often than not. They intrigue us and they annoy us and they provide a nice escape when we are sick and tired of our ho-hum lives. While they may be amusing a times, there are other moments when they are downright pests. Here is our list of 10 of the most annoying Kardashian moments. We have outlined ten things that most needle us about this family that is famous for being famous.
10. When They Flaunt Their Money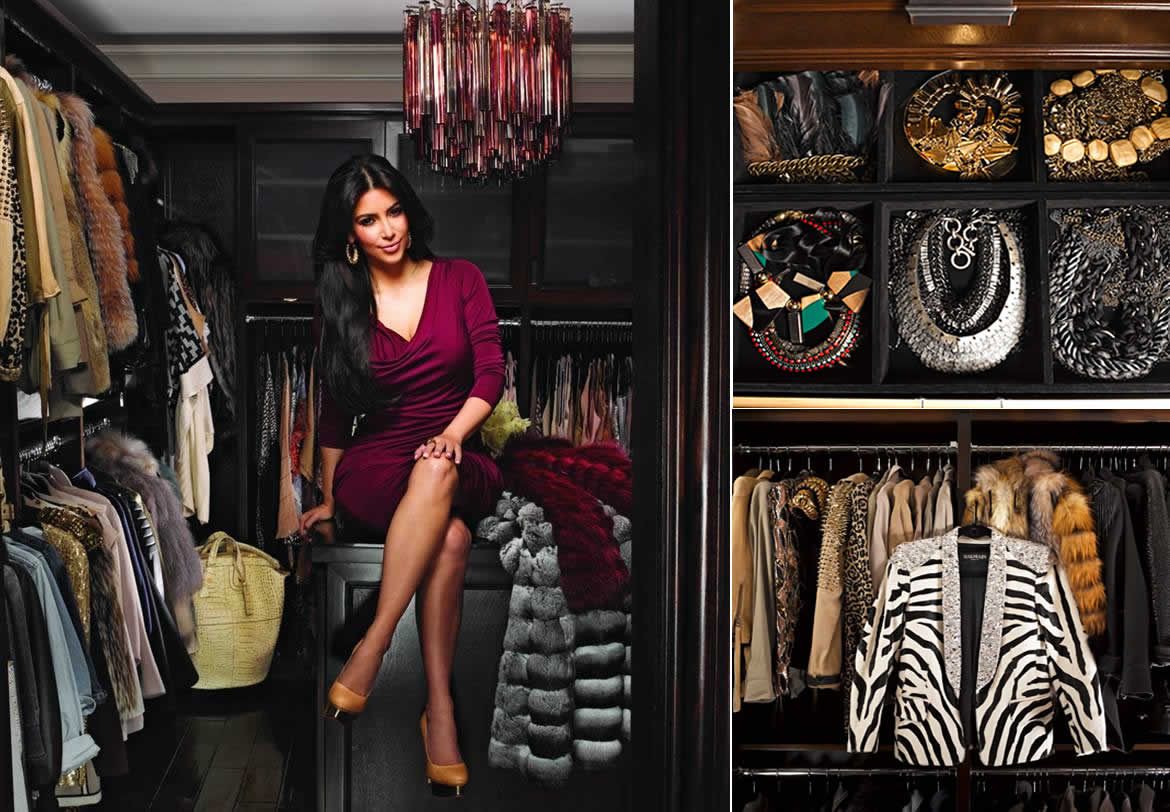 Yes, we get it. You are rich and powerful, so good for you. The Kardashians just love to show the rest of the world that they are rich and famous for doing just about nothing. So much for a rags-to-riches story. It looks like now we all have to look at Instagram and Twitter accounts that are awash with glittering photos and snapshots of the Kardashian lifestyle. Just when we thought if we simply did not watch their television series, we would be safe! Nope. Now it seems that everywhere we look we see them touting their wealth: "Running out of room in the icebox" for all my bling.
Navigate using <-> arrows below