Famous celebs nobody will remember: We see it time and time again — a celebrity has a breakout year but struggles to follow that sort of success a second time around. Most commonly seen in music where an artist has a hit song but fails in matching the same kind of buzz on a follow-up single and ends up being dropped from the label before an album even comes out.
More..
As technology continues to change, consumers are drifting away from purchasing music legally or even going out to watch a movie at a local theatre when they can just watch it through a torrenting site online. All of these things have contributed to the fact that many celebrities and their relevance fade in what seems to be in an instant, simply because the world moves so quickly, we easily forget about things that may have happened a year ago. In this list, we've gathered together ten celebrities who have shown great signs that they will not be remembered by 2016. While many of these stars have enjoyed the taste of fame and fortune, we reckon that every single one of these Hollywood celebs will struggle in keeping their name on everybody's lips purely judging on how their careers have turned out in recent months.
10. Carly Rae Jepsen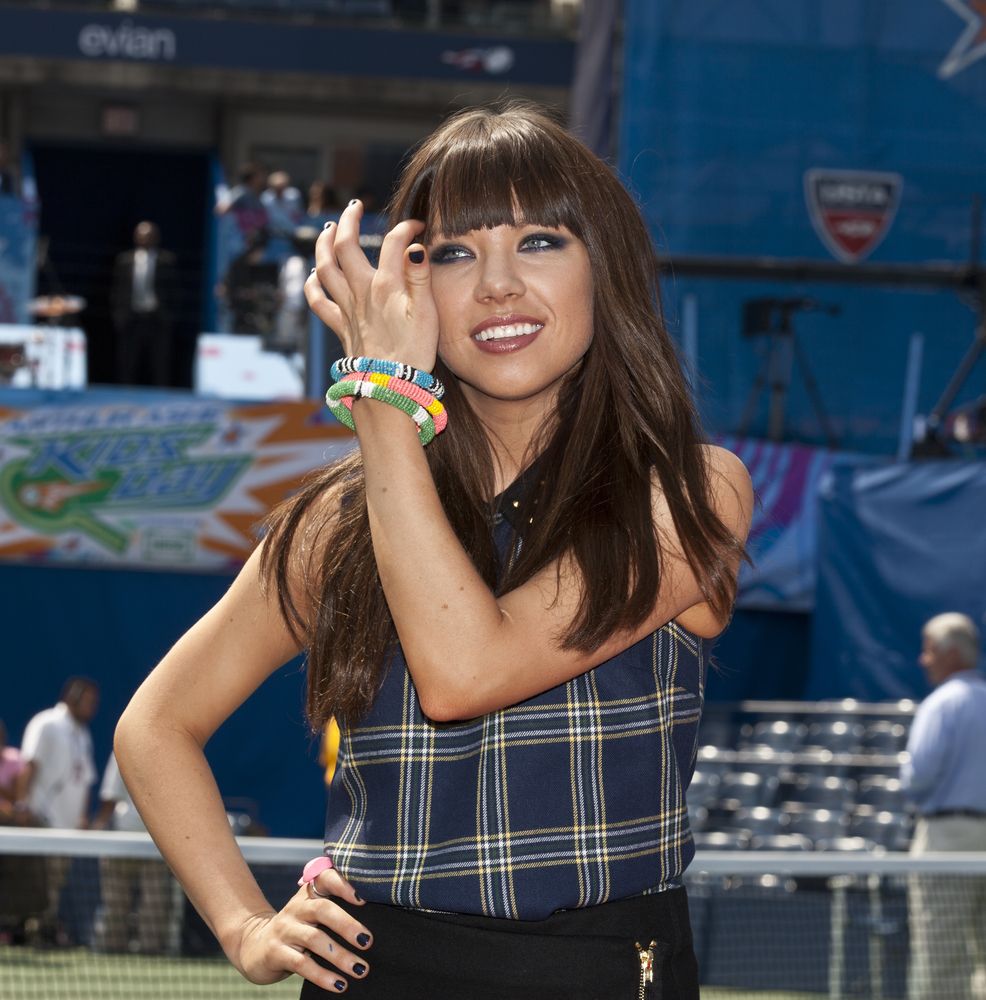 2012 was a very big year for Carly Rae Jepsen, who exploded onto the scene with her smash hit 'Call Me Maybe.' The track went on to sell more than ten million copies worldwide and people were eager to see whether Carly's next single would do the same kind of numbers. As expected, it didn't. 'This Kiss' failed to make any sort of impact on the charts and so did her album which was released soon after. Carly then returned earlier this year with her newest song 'I Really Like You,' and though it's catchy, people seem to be totally over the whole bubblegum, cheesy pop music. So despite having tried to regain people's interest, Carly Rae will most likely be off everybody's radar before the end of this year.