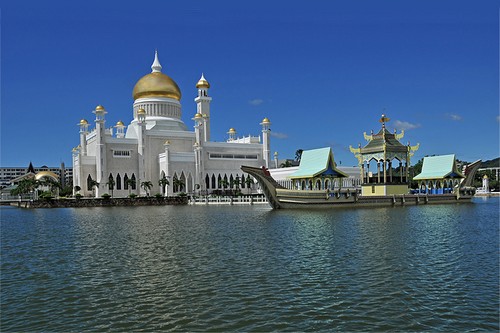 Most beautiful Mosques in the world – Mosque (Masjid) is a Holy place for Muslims. It is a place for worship for all the followers of Islam. Mosque is the place where all the Muslims of the community come together and have their prayers. Mosques or Masjids are fine examples of excellent architecture of Islam and Muslims. Beautiful mosques are found all around the globe, with the spread of the Islamic empire throughout the World. Islam has taken its fine culture and arts to those places.
More..
Because Islam had reached parts of Europe and Africa, it has left great influences in their cultures, which is clear from the offset.
There are so many beautiful mosques founded in many countries. All these look stunning from the outside and if you are lucky enough to be a Muslim and have visited some of the interior, well then you would know that it is breath-taking!
What better time than to appreciate the beauty of these Islamic architectures than the month of Ramadan? Here's 10 awe-inspiring, beautiful mosques from various countries around the world that'll leave you breathless.
These are top ten of the Most Beautiful Mosques.
1.  Al Haram Mosque – Macca, Saudi Arabia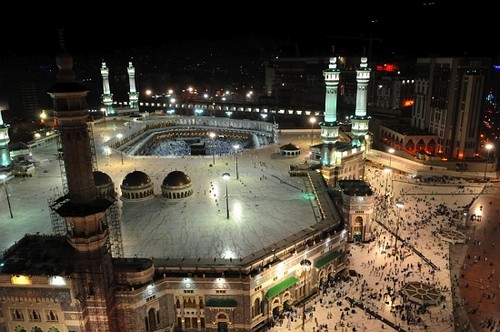 The Qur'an said that this was the first house built for humanity to worship Allah. The most famous monument in the world, Al Haram mosque or "Grand Mosque" is located in the city of Mecca, Saudi Arabia. It is the largest mosque in the world and surrounds one of Islam's holiest places, the Kaaba. The mosque is also known as the greatest Mosque. Current structure covers an area of 400,800 square meters (99.0 acres), including outdoor and indoor praying spaces and can accommodate up to 4 million people during the period of the Hajj, one of the largest annual worship of the Muslim in the world.