Hottest female figure skaters: With this list we are going to discus some of hottest ice princesses, Hottest figure skaters. The young beautiful, talented and most stylish female athletes that pleasure our eyes and hearts all the time. A list of the gorgeous and hottest female figure skaters that they keep the world of sports cool every winter, or hot – depends on the point of view.
More..
Take a cool look at top ten of the most gorgeous figure skaters. you'll enjoy it for sure!
Top 10 Hottest Female Figure Skaters in the world
10. Joannie Rochette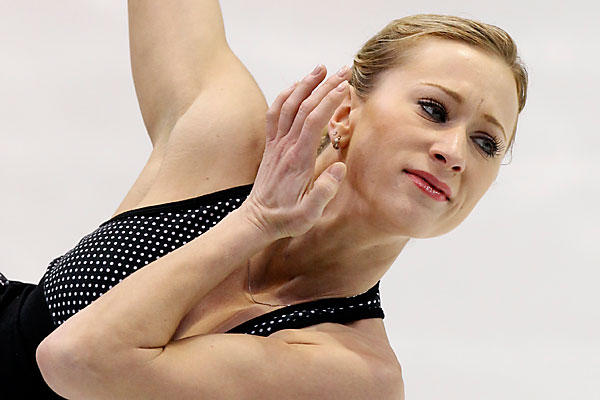 Joannie Rochette is a Canadian figure skater. She is the 2010 Olympic bronze medalist, the 2009 World silver medalist, the 2008 and 2009 Four Continents silver medalist, the 2004 Grand Prix Final bronze medalist, and a six-time (2005–10) Canadian national champion.