Most dreadful hackers in history – In our hit-list, we are presenting the 10 most famous people, which can be described as a hacker. They entered either in computer or telephone systems and used these systems according to their own wishes, due to their knowledge and technical skills.
More..
The top 10 most dreadful hackers in history of the world:
10. Linus Torvalds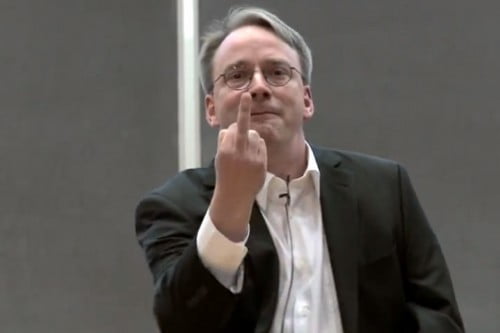 Linus Torvalds began his hacking career on an old Commodore VIC-20 and the Sinclair QL, which he greatly improved. On the QL, he programmed his own Text Editor and even a Pac-Man clone named Cool Man.
In 1991, he got hold of an Intel 80386 PC and started working on Linux, which he first published under its own license, but later, under the GNU GPL. He was the principal force behind the development of Linux Kernel.
Navigate using <-> arrows below