Most expensive accidents in history – Throughout history, humans have always been prone to accidents. Here we list the top 10 most expensive accidents in human history. The greatest cost of accidents is injury and death.
More..
Human life is beyond monetary value. But property losses can also be devastating and crippling to a business. What are the 10 most expensive accidents in world history, in terms of property loss and measured in dollars? Take a look.
10. Sinking of The Titanic, 1912 ($150 Million).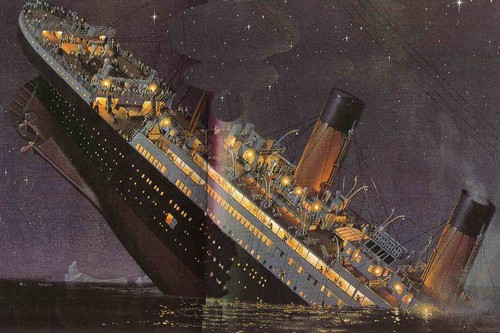 Titanic is probably the most famous accident in the history. The Titanic sank on its maiden voyage from Southampton, UK to New York City, US, after colliding with an iceberg, on April 15, 1912. The sinking of Titanic caused the deaths of more than 1,500 people in one of the deadliest peacetime maritime disasters in modern history. It is considered one of the most luxurious ocean carrier ever made. The Titanic cost $7 million to build. That's $150 million in today's dollars.
Navigate using <-> arrows below