Most successful rappers of 2015 – The year is already half done, and a lot has already transpired in the realm of Hip-Hop. All in all, there's a tons of great music that has been released, and rap songs and albums have enjoyed a major presence on the music charts.
More..
In the following list, we talk about 10 rappers who have enjoyed a lot of buzz and notable success in the last six months. The list includes rappers with #1 singles, incarcerated emcees who somehow continue to drop regular mixtapes, and a couple of new faces who are making a real name for themselves in the Hip-Hop world. Check out the list below, we think you're going to see some recognizable names in the mix.
10. Young Thug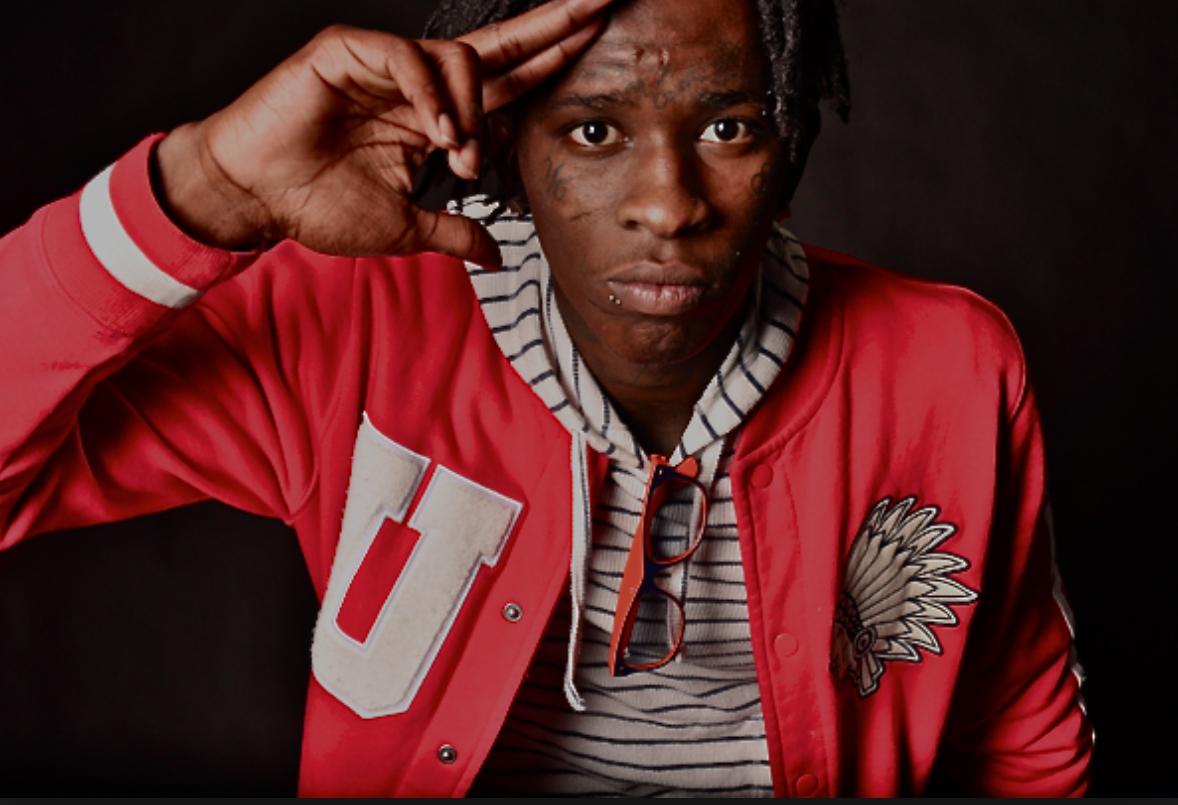 Say what you want about Atlanta rapper Young Thug, but his influence in the rap game cannot be ignored. For many, he is considered as the new Lil' Wayne, especially with his affiliation with Baby "Birdman" Williams as part of the Rich Gang crew.
He is seen as a cross-dressing weirdo with bleached dreadlocks and a rapping style that's hardly audible. But he marches to his own drum and has been featured on hit records with major artists like Jamie XX , Tyga & T.I. It feels like his ascendancy in Hip-Hop is just beginning, and he will be around for a very long time.